©
From 2 July to 11 September 2022
For its 11th edition, Le Voyage à Nantes has chosen to invest in new sites and explore new areas of the city by extending its green line.
A daring 2022 programme thanks to large indoor exhibitions and artists who take on the public space.
Exhibition by Michael Beutler
Plonger et puiser  at the HAB Gallery
I'm interested
©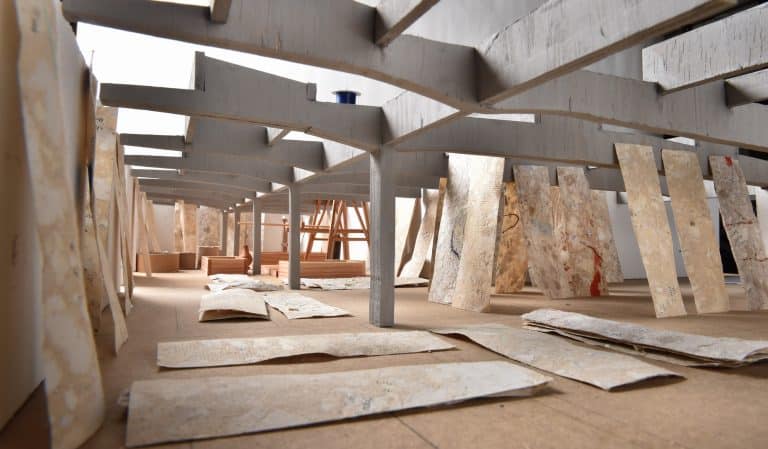 Exhibition by Charles Fréger
AAM AASTHA at the Château des ducs de Bretagne
I'm interested
©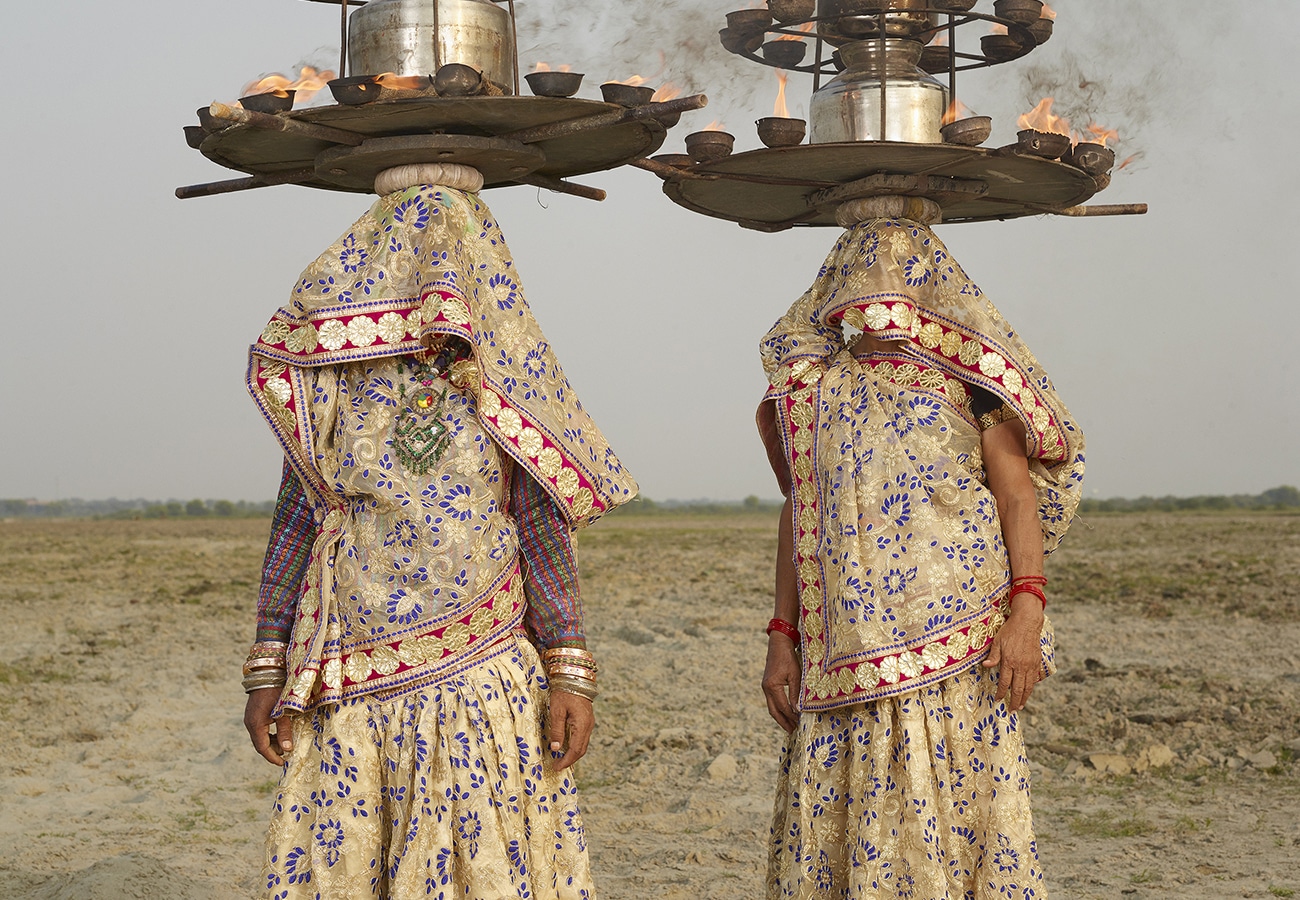 Our partners' exhibitions
Parcours Inter-Écoles
Île de Nantes – Campus de l'art
From installations to exhibitions, the students attending these excellent schools shake up the neighborhood and give it a new colour, proving they will design the city of tomorrow.
Further information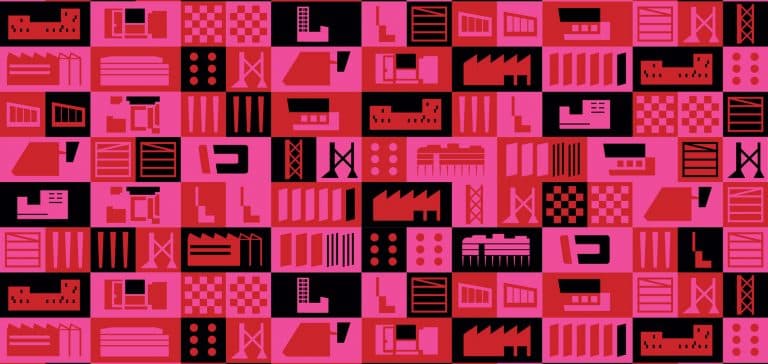 Saturday 2 July
Programme unveiled on 17 June!
Opening hours
Closed today.
From july 2nd 2022 to september 11th 2022