©
With 23 TGV high-speed train daily departures, Nantes is about 2 hours far from Paris. Thanks to the high speed-train connection to Roissy-Charles-de-Gaulle airport (3h15), Nantes is easy to reach from all over the world ! Nantes-Atlantique airport is located 20 min from the city center.
By train
Train tickets in France and Europe :
From the train station :
North access : Tramway line 1, to François-Mitterrand station for the town center.
South access : Pedestrian access to the Cité des Congrès, the bus station, the Lieu Unique
By train around Nantes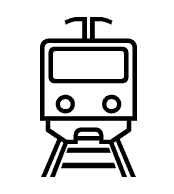 By plane
Over 100 regular direct flights, the airport connects to Europe's major hubs.
Website of the airport (Nantes Atlantique – NTE)
Reach the city centre in 20 minutes with the airport shuttle (possible stops: SNCF station, Lieu Unique/Cité des Congrès, Centre ville/Commerce).
Other possible routes from the airport to the city centre: bus line 38 to Pirmil then tram line 2 or 3; bus line 38 to Greneraie then tram line 4; bus line 98 to Neustrie then tram line 3 to the city centre.
Possibility to buy the Pass Nantes at the airport.
Airport shuttle included in the Nantes Pass from 1 April 2022.
Nantes Atlantique Airport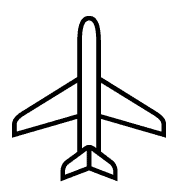 By bike
Looking for a cycling route in and around Nantes?
See more
©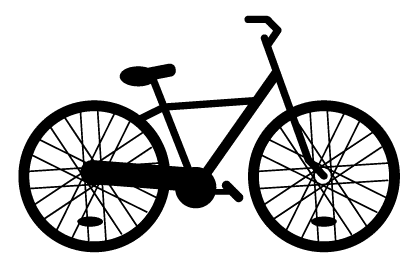 By car
North-South motorways : A 83 – A 10
East-West motorways : A 11 – A 85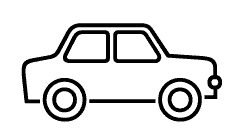 Accessibility
Most sites are accessible: information can be found on each establishment's webpage. For specific details, please contact Le Voyage à Nantes or the service provider.

Preparing for the journey