Simplify your escapades around Nantes with the train! Easily join your destination on the Atlantic coast or in the vineyard, discover the territory around Nantes.
Vineyard
Join the vineyard in less than 30 minutes from Nantes.
From Nantes to Clisson, the SNCF serves the stations of Vertou, La Haye-Fouassière, Le Pallet, Gorges and Clisson (Line T2)
Included Pass Nantes
1 free return journey from Nantes to Clisson.
Reservation required on the TER Pays de la Loire website.
Return possible until D+1 of the outward journey.
Timetable: TER T2 Nantes-Vertou-Clisson line.
Discover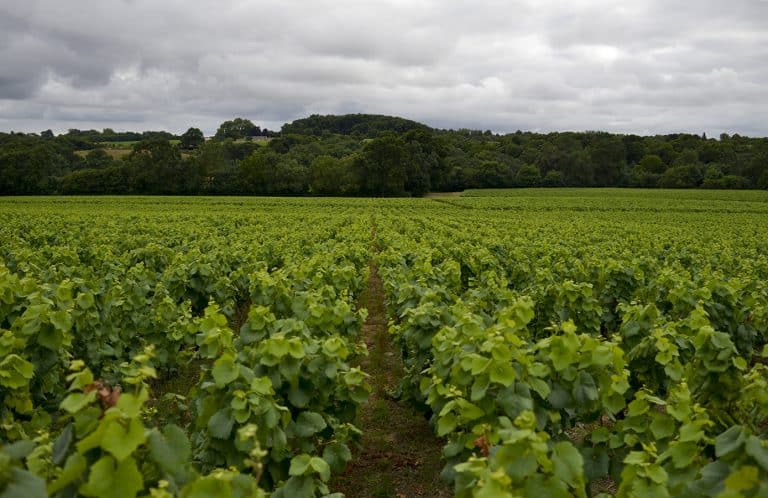 Estuary
5€ one way or return in TER to complete your cruise.
The Pays de la Loire Region and SNCF offer a ticket for 5€ to make a journey from Nantes to St Nazaire or St Nazaire to Nantes to make the Croisière Estuaire in the other direction.
More informations
Included 7-day Pass Nantes
1 free travel to and from the Estuaire Nantes <> Saint-Nazaire cruise on the same day.
Reservation required on the TER Pays de la Loire website.
Timetable: TER T01 Nantes-Saint-Nazaire-Le Croisic line.
Discover the offer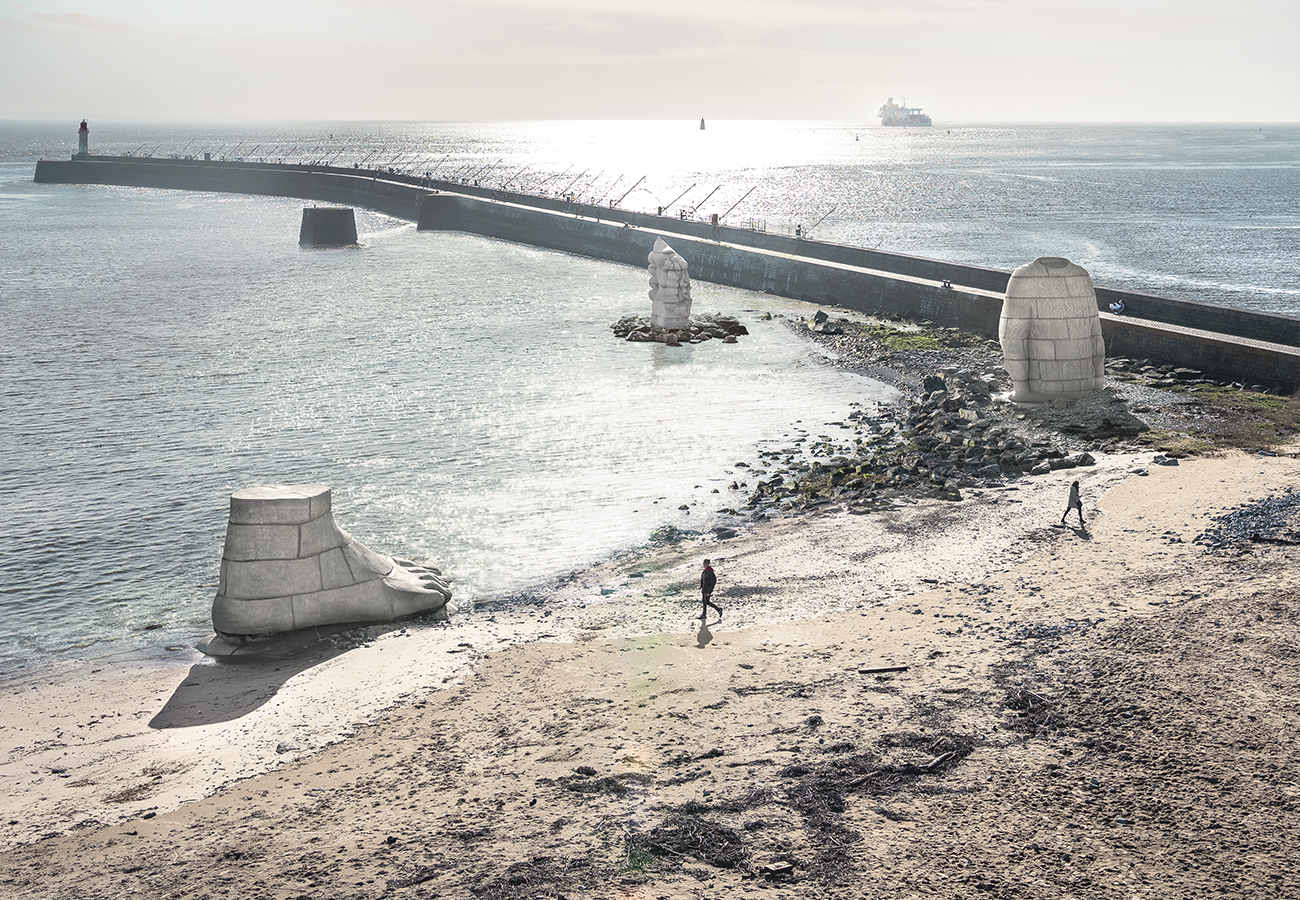 Atlantic coast
Le Croisic, Pornic, Noirmoutier, St Gilles Croix de Vie, La Baule, Pornichet, St Jean de Monts, Les Sables d'Olonne ….. 17 beaches accessible in less than 30 minutes walk from the train station or bus stop. …
Round trip in the day!
See the website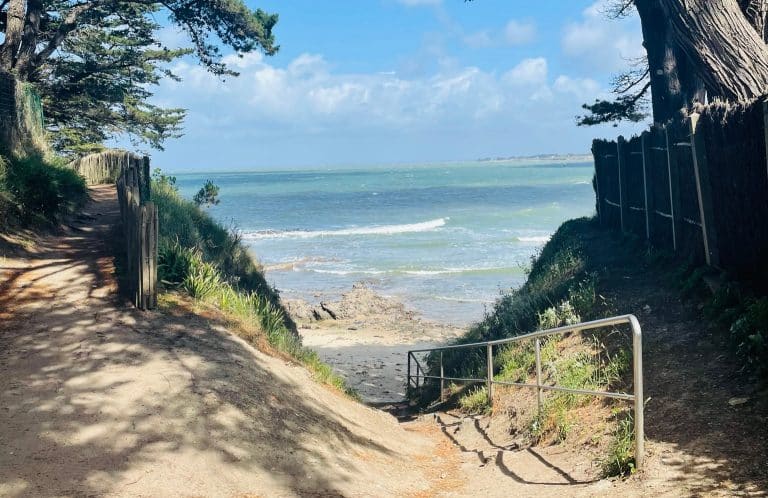 Loire by bike
Embark your bike aboard the Interloire trains safely and discover the banks of the Loire as you have never seen them before.
The Train Vélo Loire service is offered from June 10 to August 27, 2017 inclusive, on all Interloire services operated by Corail car between Orléans and Nantes or St-Nazaire, and to Le Croisic for certain services, ie 3 daily return trips. Week and 2 weekends.
Equipped with a regular ticket, you can benefit free of charge and without reservation the service Vélo Loire train.
Learn more