Things to do in Nantes: unusual walks, bike or boat rides, guided or unguided tours, alone or with the family…
Pass Nantes
24h, 48h, 72h or even 7 Days: Travel at your own pace.
Unlimited public transport, airport shuttle, entrance to museums and sites, a whole range of activities (cycling, guided tour, kayaking, etc).
I'm interested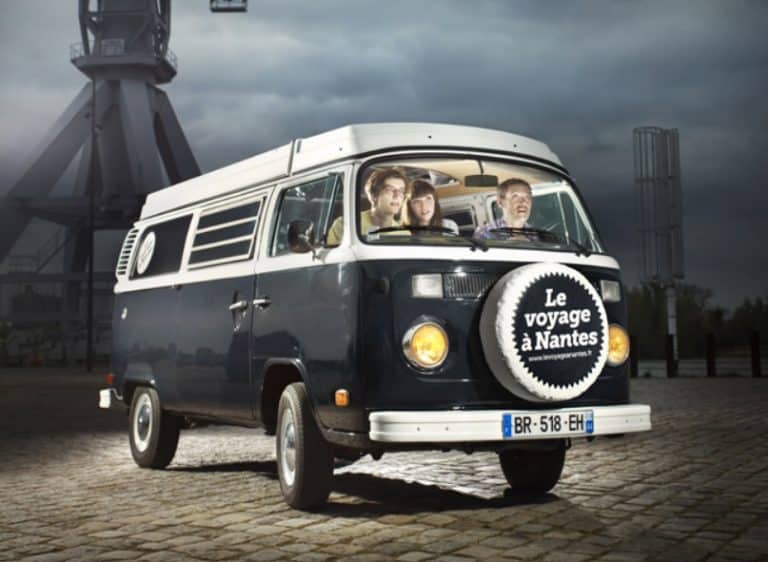 The endless journey
Throughout Nantes, you'll find a green line painted on the ground.
All year long, it will lead you to the most unexpected places: from a work or art by a great contemporary artist to a remarkable example of our architectural heritage, from classic sites to undiscovered treasures.
I'm interested
©