©
Discover Nantes and its secrets during an electric bike ride.
©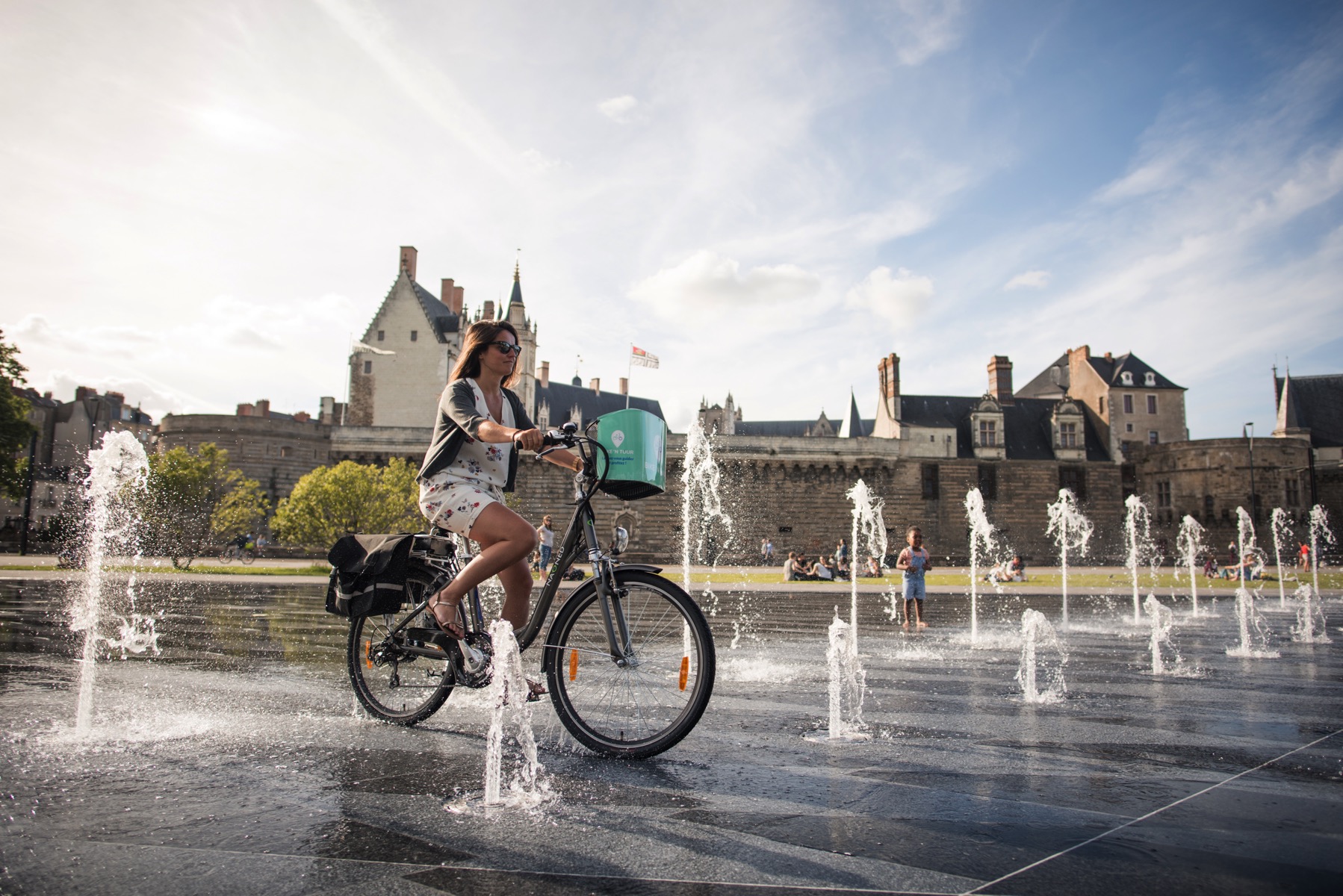 The panorama tour
Discover by electric Bike the best of Nantes and its hidden treasures accompanied by a passionate guide animator. The whole, without effort and with a leitmotif: conviviality! Your guide will reveal, around anecdotes, the history and the well-kept secrets of Nantes and then take you to the must-see places that forge Nantes' identity.
Tour only in French, for tour in english please contact Bike'N Tour.
In addition, Bike'n Tour offers classic or electric bike rental, available at the Ibis Tour Bretagne Hotel, 19 rue Jean Jaurès 44000 Nantes.
©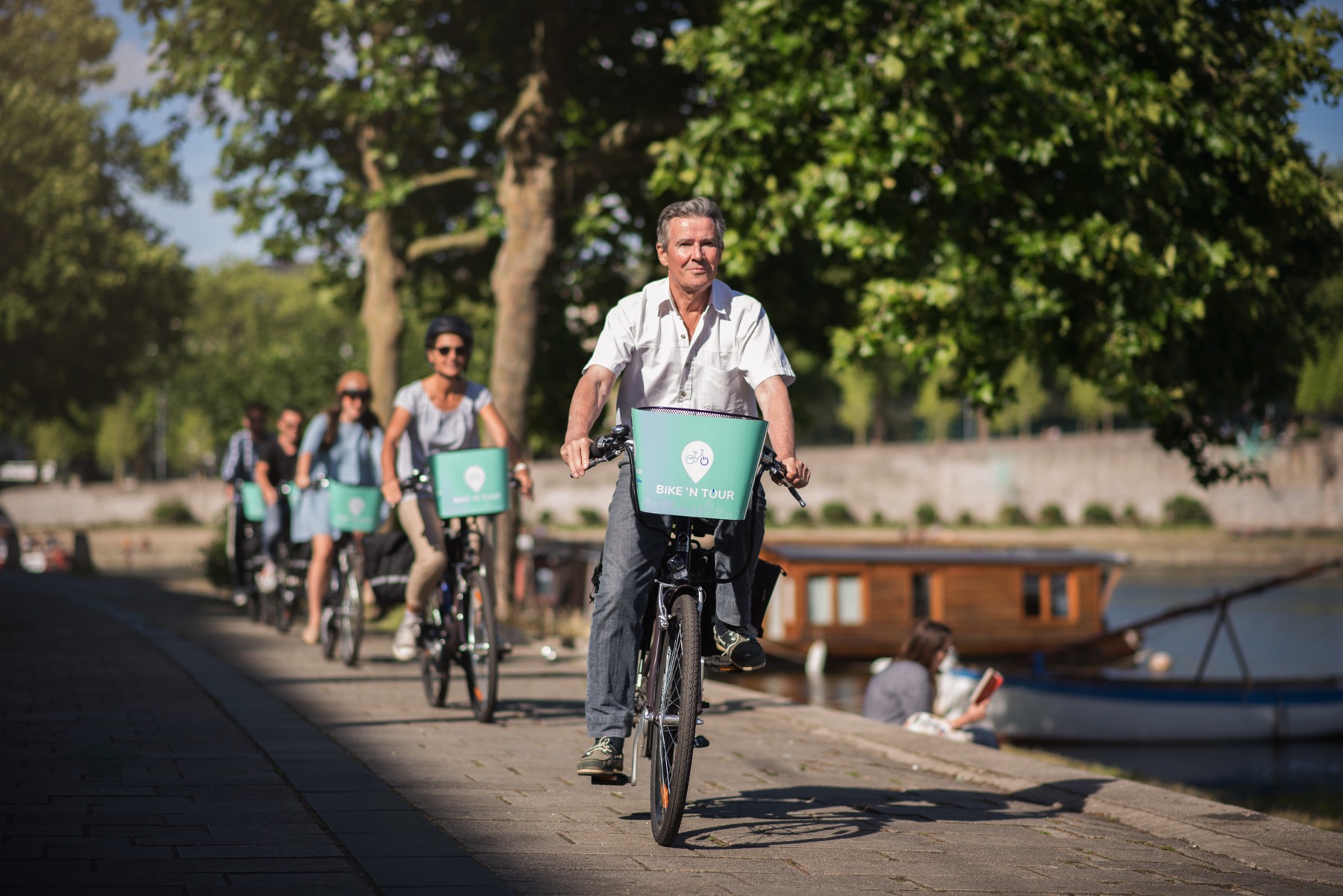 Health measures
During withdrawal, hydro-alcoholic gel and wipes are available at the hotel reception desk. Handles, brake grips and saddle must be cleaned before and after use.
Prices
Special offer for PASS Nantes holders
Book PASS Nantes
10% discount for Pass Nantes holders
39 € for 2 hours of electric bike ride with guide
-
Single bike rental from € 12 for 4 hours
+5 € child seat for 0-2 years old
+14 € trailer for children from 3 to 11 years old