©
Throughout Nantes, you'll find a green line painted on the ground.
All year long, it will lead you to the most unexpected places: from a work or art by a great contemporary artist to a remarkable example of our architectural heritage, from classic sites to undiscovered treasures, from a historical side street to a contemporary building, or from a surprising view of the city to a sunset on the Loire estuary! This public collection of roughly one hundred works by major artists is one of a kind in France, inviting visitors to discover the region in all its splendour.
Every summer, the green line throughout the city grows richer with ever more exciting features: contemporary artworks, great exhibitions, street furniture to stop and rest, artistically revamped shop signs, and more. Fun awaits you on the baks of the Loire!
Le Voyage à Nantes is also a perfume inspired by the vibrant energy of the city, the magnolia, the rain and the sea spray, created by Bertand Duchaufour.
Winter's journey
For the very first time, and to celebrate the year-end holidays, Le Voyage à Nantes is offering a Voyage… in winter! In keeping with the Voyage Permanent and the yearly summer festival, the city will once again be interpreted through the singular and sensorial lens of different artists.
I'm interested
©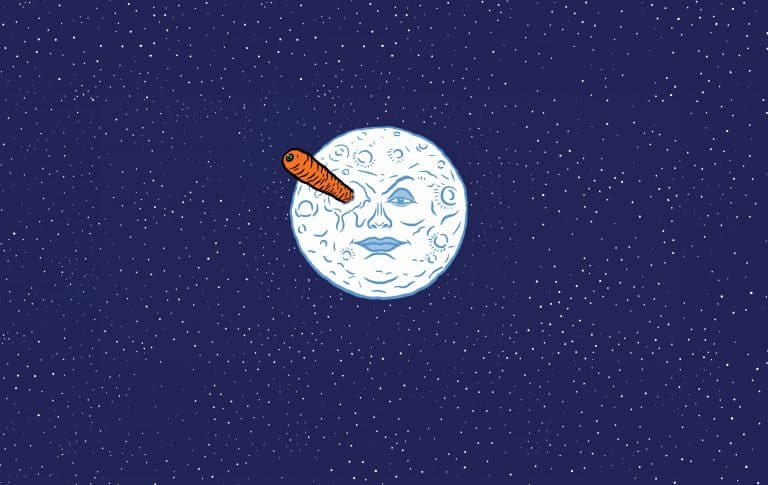 Summer event
Works in the public space, large-scale exhibitions and events.
See you in 2023
Discover
Preparing for the journey