Leave your compass and preconceived notions at home, and prepare to be surprised at every instant: come discover Nantes along all 22 kilometres (14 miles) of its green line. Le Voyage à Nantes is a permanent collection of more than 120 artworks in public spaces, running from the heart of the city out to the Ocean, along the Estuaire itinerary and the region's vineyards.
The endless journey
Nantes sightseeing
Winter's journey
For the very first time, and to celebrate the year-end holidays, Le Voyage à Nantes is offering a Voyage… in winter! In keeping with the Voyage Permanent and the yearly summer festival, the city will once again be interpreted through the singular and sensorial lens of different artists.
I'm interested
©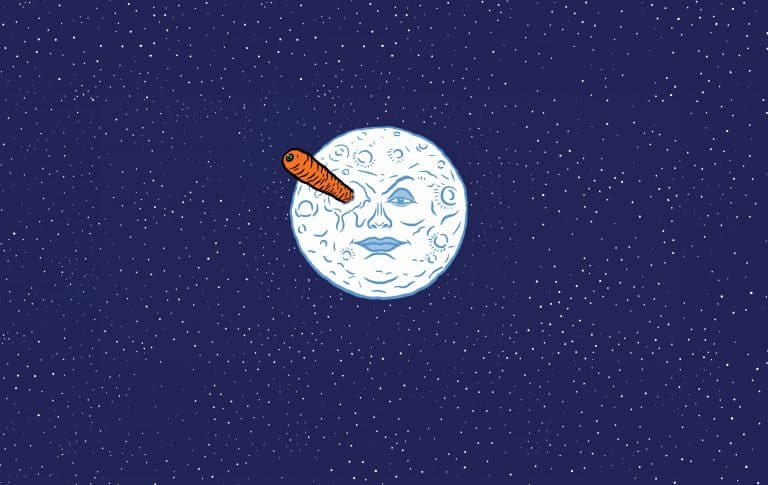 Around Nantes
Day trips from Nantes: extend the Journey, things to see, what to do and to discover outside the Green Line.
A food-lover paradise
Find the best gastronomic addresses in the city, its agglomeration and the vineyard.
Read more
©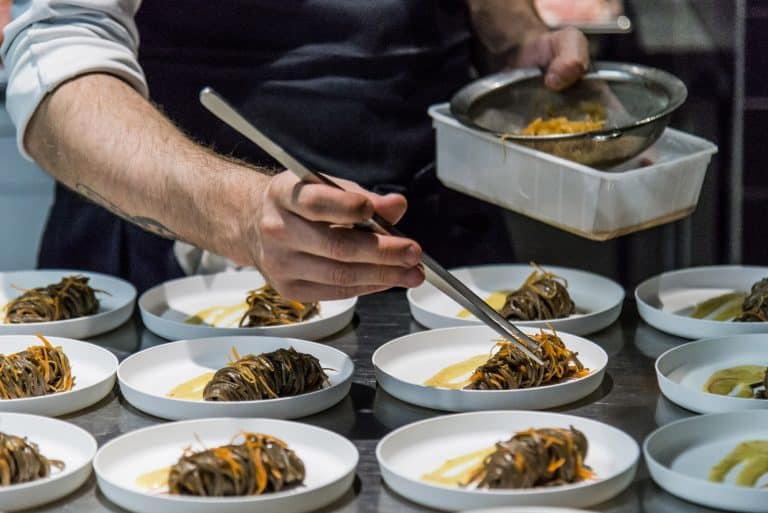 Summer event
Works in the public space, large-scale exhibitions and events.
See you in 2023
Discover
Preparing for the journey