To encourage practices that stimulate curiosity, knowledge, and understanding without a compass or preconceived notions is our goal.
Le Voyage à Nantes intend to continue showing how unique Nantes is, based on its creativity, culture and significance, by rallying together so that it remains a destination that is accessible to all, in a spirit of freedom and conviviality.
The endless journey
Nantes sightseeing
Summer event
See you from 2 July to 11 September 2022.
Works in the public space, large-scale exhibitions and events.
The program is coming soon!
More information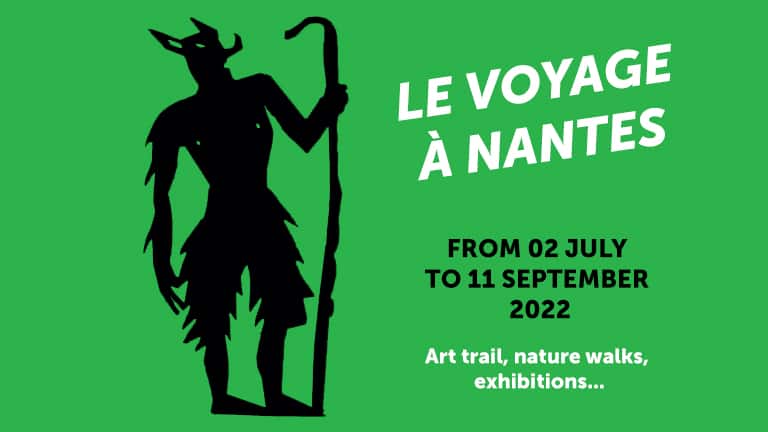 Around Nantes
Day trips from Nantes: extend the Journey, things to see, what to do and to discover outside the Green Line.
A food-lover paradise
Find the best gastronomic addresses in the city, its agglomeration and the vineyard.
Read more
©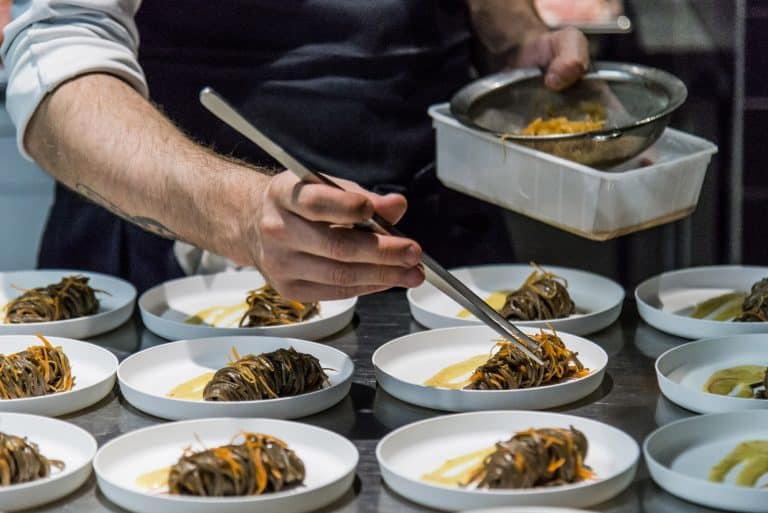 Preparing for the journey