2012 edition, Permanent art work
Château du Pé
Est-il bien prudent d'envoyer des messages aux extra-terrestres ?
The night, a time favourable to mystery, to fear, to dream, colonizes the walls with its darkness. Here and there, boxes confine strange insects sometimes scary, sometimesremarkably beautiful, a procession from the five continents inviting us to a dreamlike trip. The fetish figure of the artists on the bedsides, seems to express feelings that we share, happiness, amazement and fascination !
©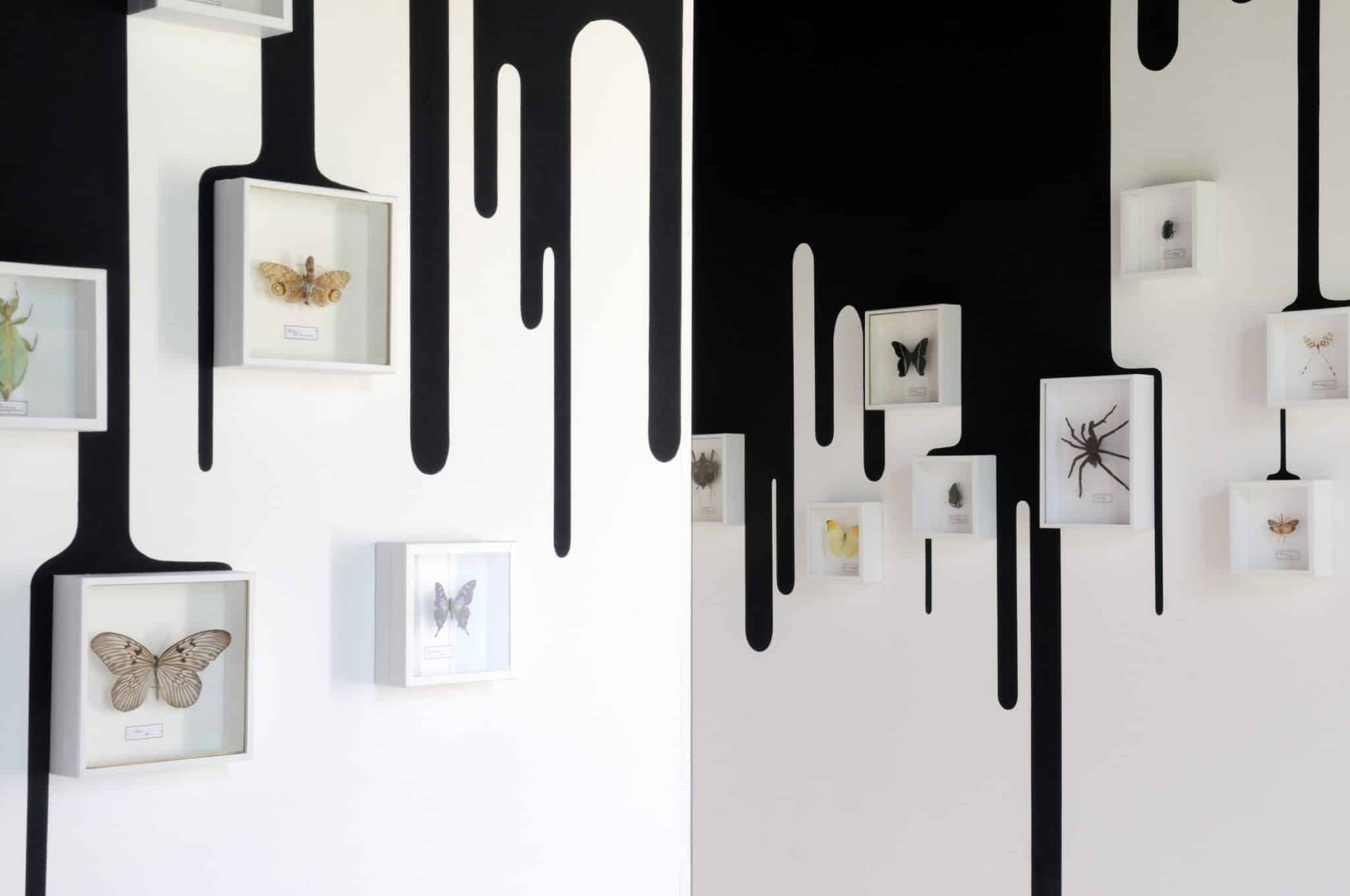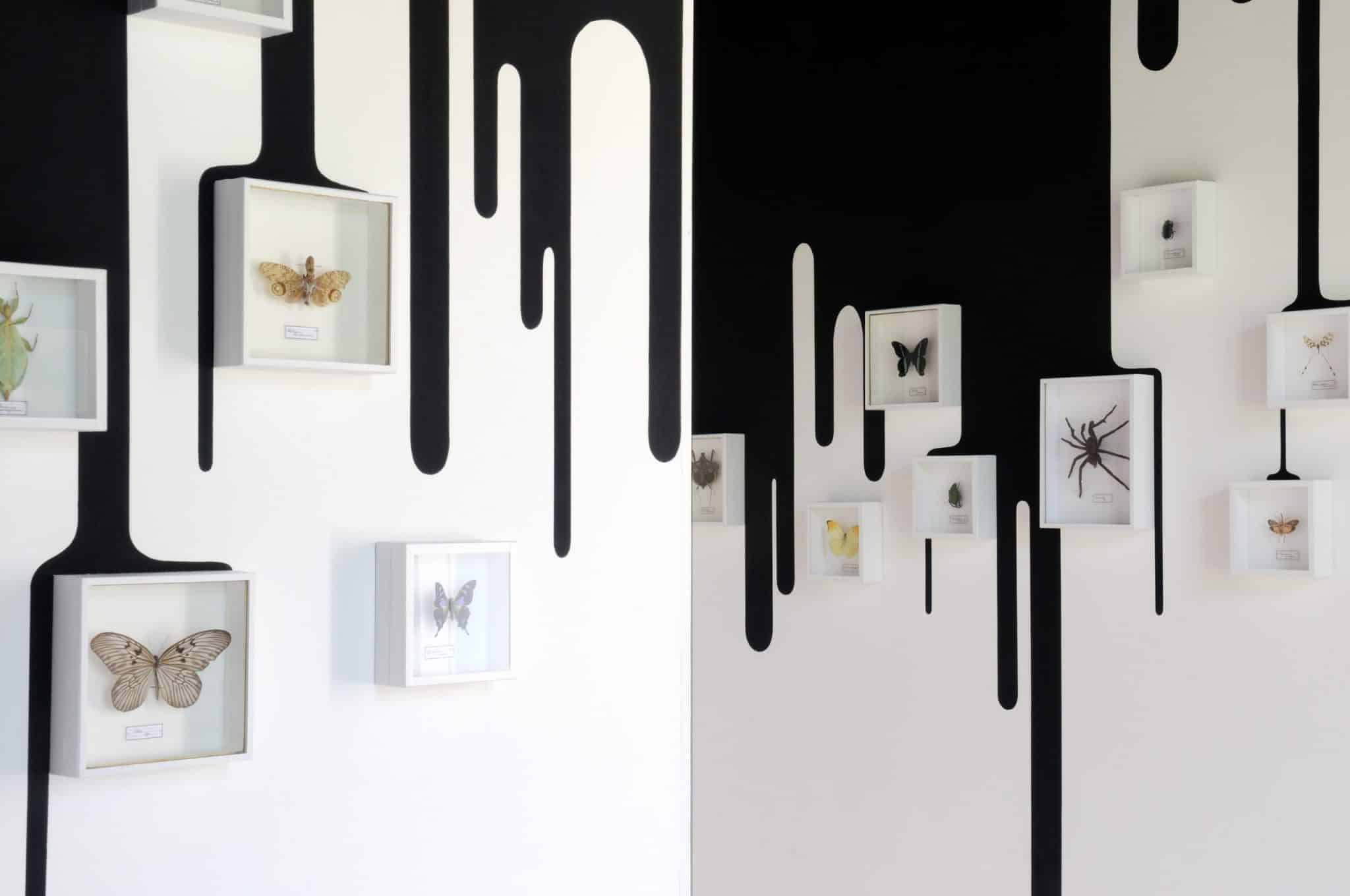 ©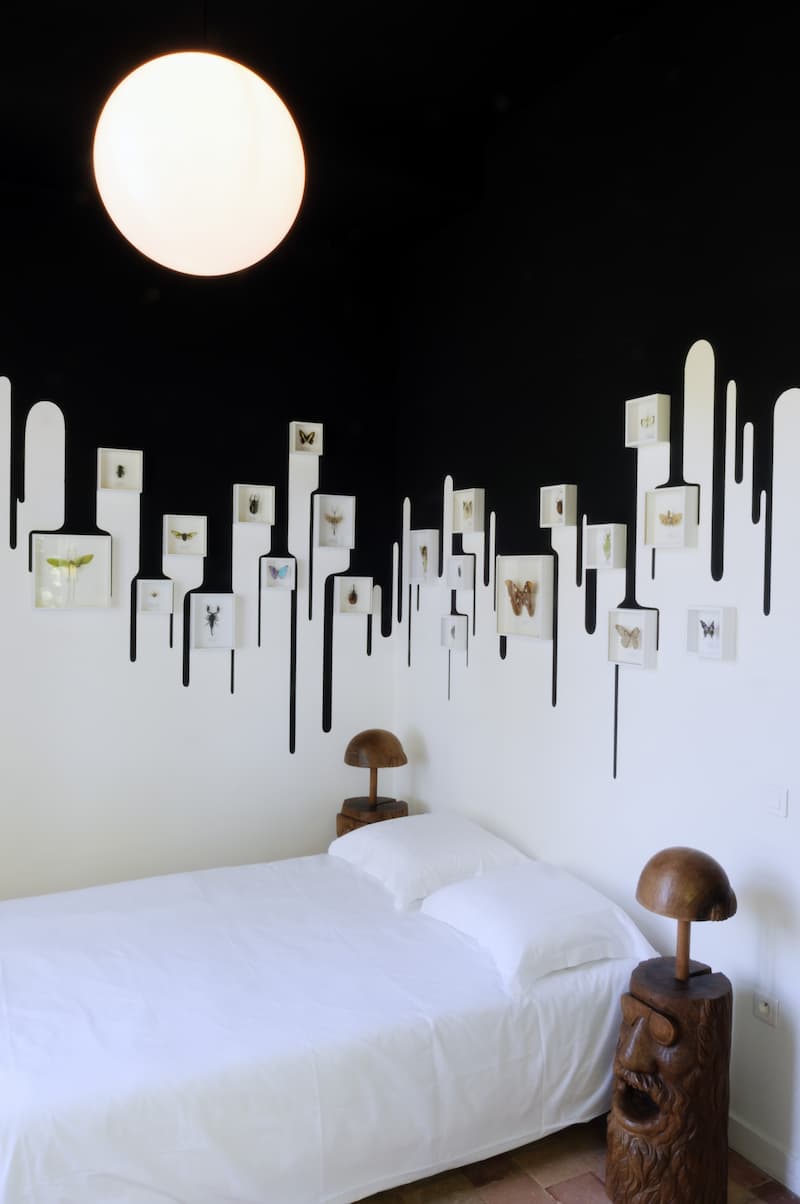 Discover the artwork by the artist Jeppe Hein, « Did I miss something ? ».
Discover
Prices
From 88 €
Book
Breakfast included

Accessibility