Going out in Nantes: free activities
Where to go out in Nantes? The city of the Dukes of Brittany offers many events and activities that are entirely free. The metropolitan museums are open on the first Sunday of the month from September to June!
All year round, the green line offers the possibility of discovering the stages of the Voyage à Nantes, most of which are free.
Discovering the heritage
Follow the green line, walk the ramparts and moats of the Château des Ducs de Bretagne, explore the quays of the Loire and their history, or go window-shopping in a 19th century gallery
Visit a museum
Free every day for under 18s, and for everyone on the first Sunday of every month (September to June)
I'm interested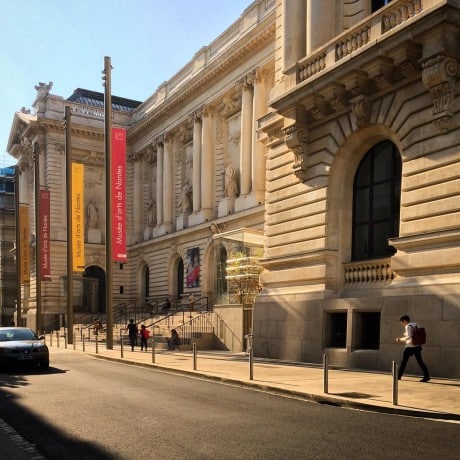 Useful
Public transport is free with the PASS Nantes