©
Heritage
Classy boutiques in a historic monument
There aren't many European towns that can claim to have a more architecturally valuable shopping arcade.
Built in 1843 and still unchanged in the 21st century. Built on a steep incline the three floors are flanked by numerous shops and a monumental decorative staircase. It's a haven for shoppers needing a fix and has inspired many artists, the film-maker Demy (Lola, Une chambre en ville) and the designer Tardi (The story of the unknown warrior).
©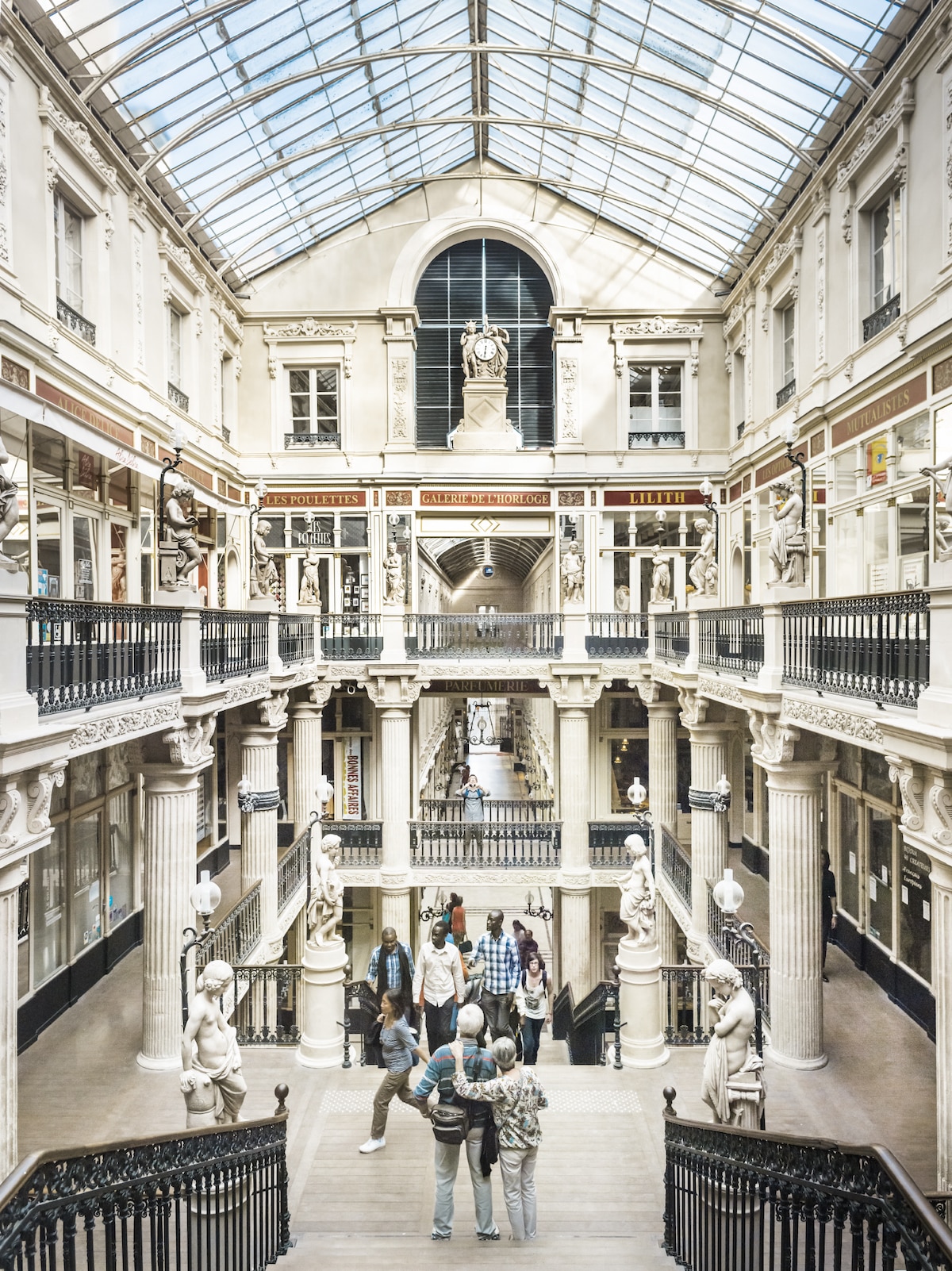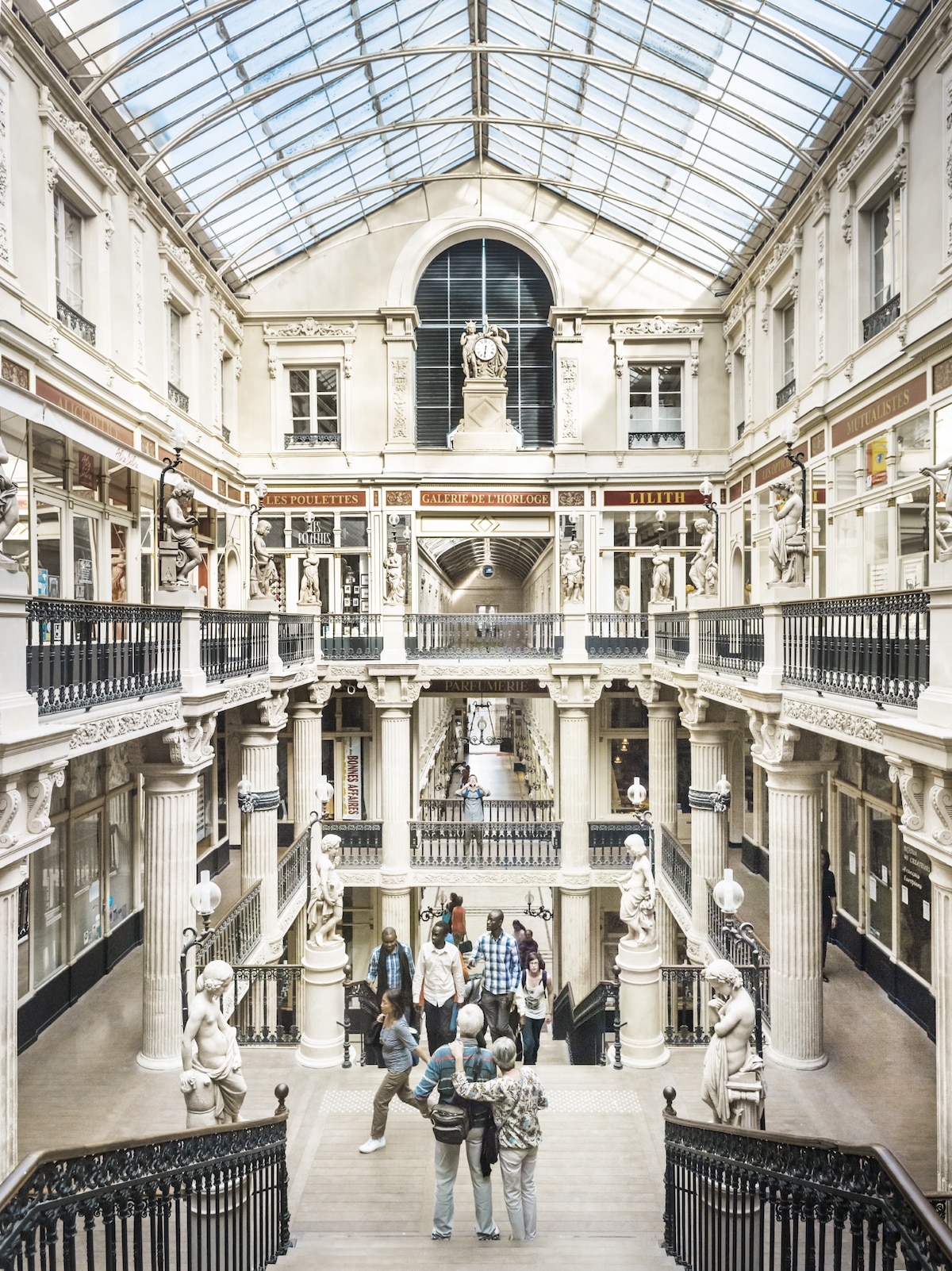 Opening hours
Passage open Monday to Saturday from 8 a.m. to 8 p.m. and Sunday from 9 a.m. to 8 p.m.
Closed May 1st
Accessibility
100% accessible location
Several steps.
Easier access via the entrance on rue Santeuil and the lift in the passageway 'Cœur de Nantes'.