©
Museum
Submarine Espadon and Saint-Nazaire heritage Museum
In Saint-Nazaire
Come aboard a French submarine and experience life as a submariner.
The French submarine Espadon
Discover what life was like aboard the submarine Espadon where 65 crew members had to share cramped space and a single shower. From the crew's living quarters to the torpedo room, the first French submarine to have dived beneath the Arctic ice field reveals its secrets.
Audioguided tour, 30 minutes. Booking required : +33 (0)2 28 54 06 40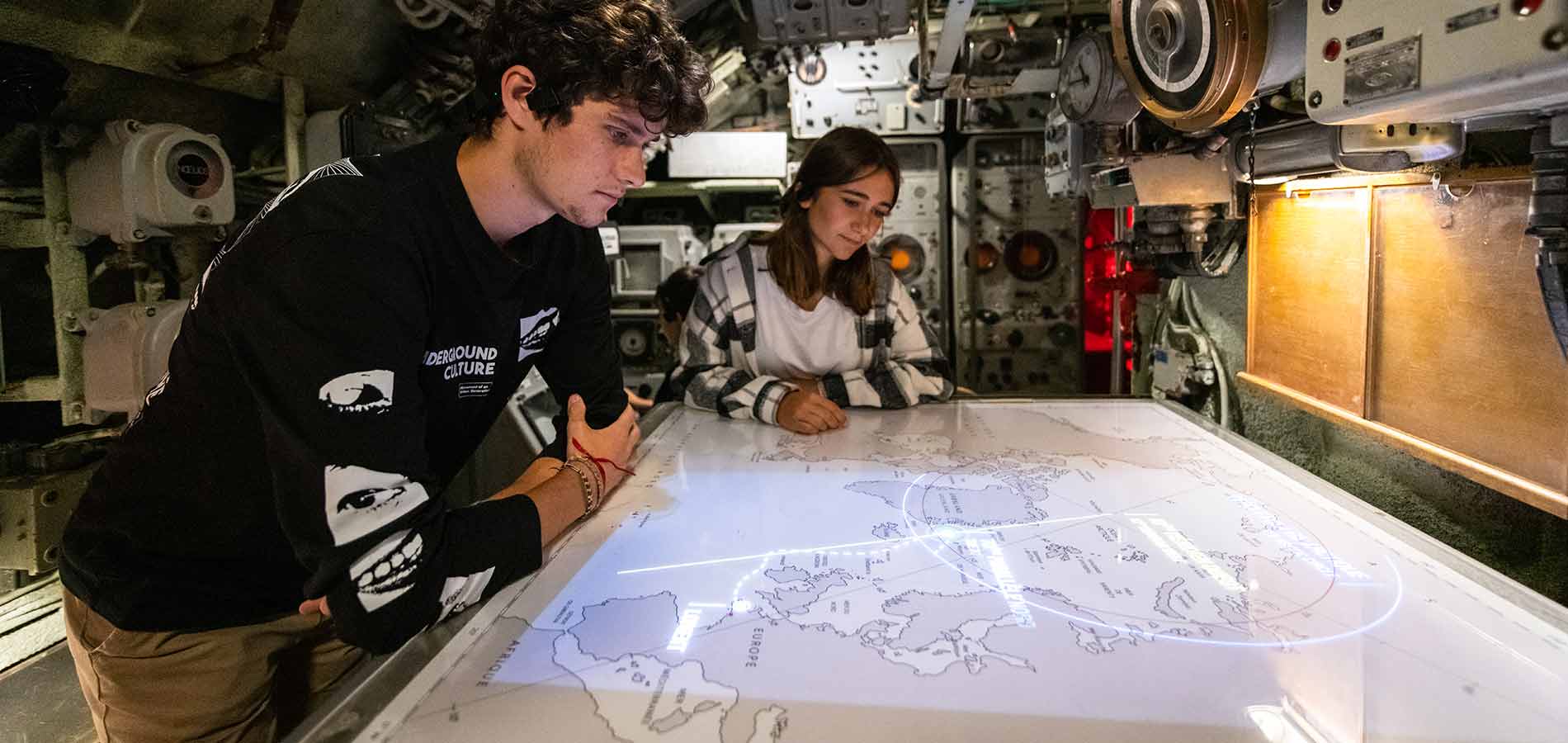 The Ecomusée
The heritage museum Ecomusée deals with the industrial and maritime history of Saint-Nazaire. It is an invitation to travel through time, to discover how the city's privileged location between the Loire River and the Atlantic Ocean has shaped its destiny. Collections, documents and scale models bear witness to the city's extraordinary history.
Self-guided tour of approx. 45 minutes. Booking required : +33 (0)2 28 54 06 40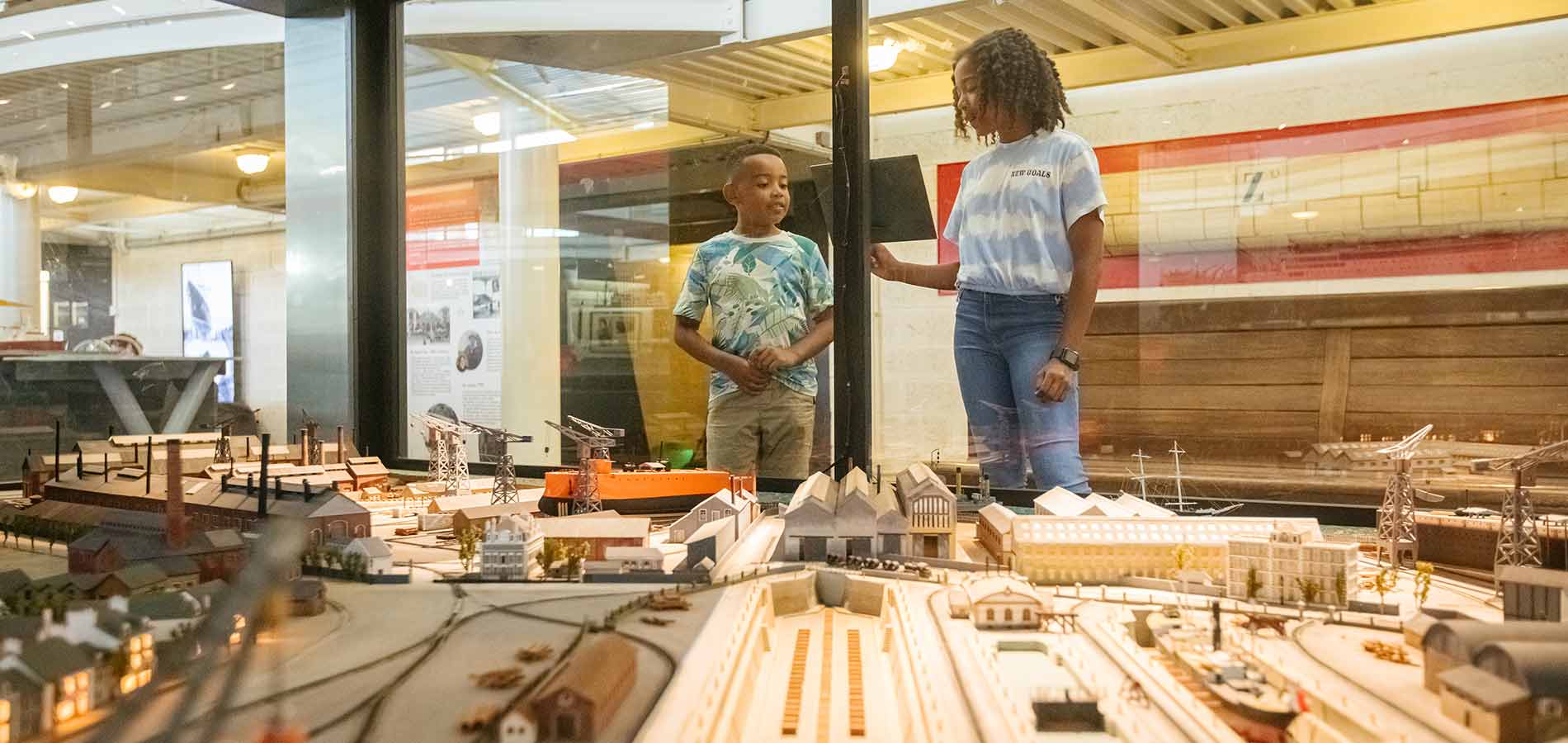 Prices
Free for PASS Nantes holders
Book PASS Nantes
Free access for Pass Nantes card holders (on booking only)
Submarine Espadon
Adults : 12 € / Children 4 - 17 : 6 € / Reduced : 10 € / Free for children under 4, and on the first Sunday of every month, except July and August
Museum Ecomusée
Adults 5 € / Children 4 - 17 : 2,50 € / Reduced : 4 €
Booking required : +33 (0)2 28 54 06 40 or visite@saint-nazaire-tourisme.com
Accessibility