©
Museum
Fortified lock in the harbour of Saint-Nazaire
The first visitor centre in France about offshore wind energy
A journey through the history of energy, from the first windmills to the wind turbines of the 21st century.
Discover all you need to know about the technological, economic and environmental aspects of wind turbines and offshore wind farms.
Interactive and hands-on devices make for a very lively experience, designed for children and adults alike. Edutainment at its best !
Self-guided tour, approx. 45 minutes. Booking necessary.
©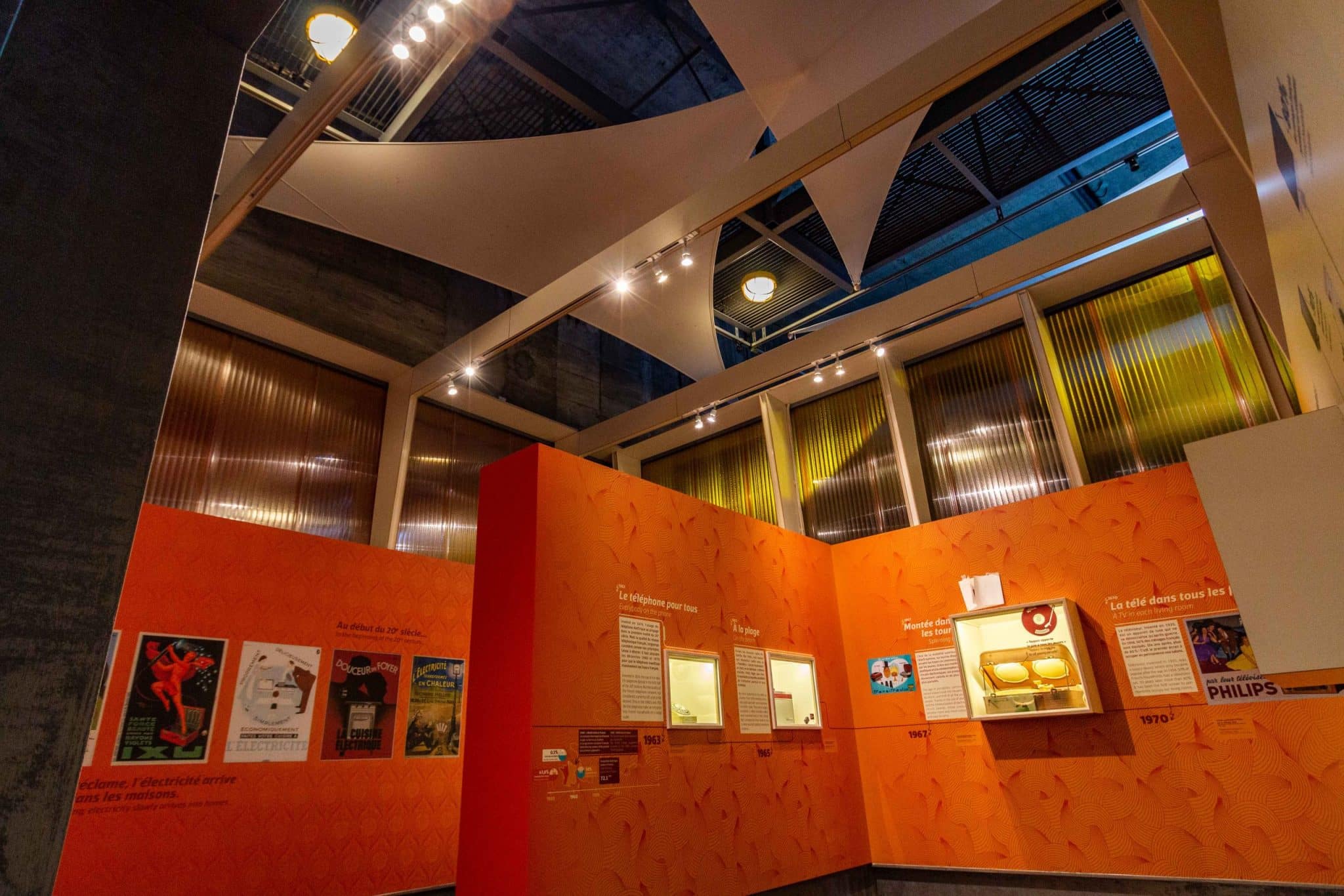 ©