The Muscadet region could not be ignored by the Voyage à Nantes which, from the outset, has increased its visits to its vineyards, which have become internationally renowned.
Today, it is possible to order a very good Muscadet in a gastronomic restaurant in Stockholm or New York … and in each restaurant of the Tables de Nantes selection.
Muscadet – Vins de Nantes is in full evolution. Since 1936, this appellation d'origine contrôlée has grown. From a unique grape variety in the world, the Melon B (commonly called Melon de Bourgogne), the vineyard welcomes, emancipates itself, moves upmarket, asserts its attachment to the Nantes metropolis and begins its environmental transition.
Read more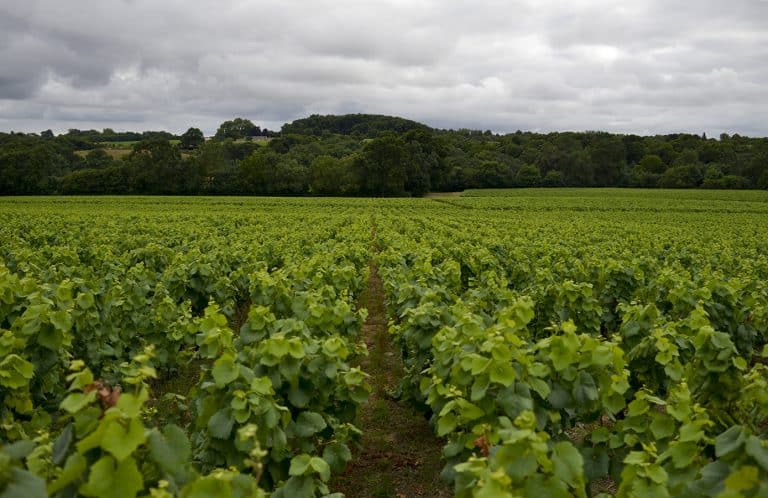 Some facts
450 winegrowers
1 unique grape variety in the world: Melon de Bourgogne
1 cooperative
6 AOCs and 10 local names
99% white AOC wine
8,000 hectares of AOC vines
40 million bottles
90 importing countries
Muscadet is the leading AOC in terms of reputation