Winter's journey
For the very first time, and to celebrate the year-end holidays, Le Voyage à Nantes is offering a Voyage… in winter! In keeping with the Voyage Permanent and the yearly summer festival, the city is once again interpreted through the singular and sensorial lens of different artists.
The program is filled with joyful, warm, and colourful celebrations, brand-new artworks, concerts and events promoting Nantes' rich gastronomy.
For this first edition, the spirit of Christmas steps outside into the city's streets thanks to 3 artists.
Artists, restaurant-owners, and musicians live up the already-magical atmosphere of December celebrations to create a new mid-winter night's dream. Le Voyage à Nantes invites one and all to this re-enchantment and celebration of the city – in other words, a reawakening of imaginations and creation of new Christmas rituals!
La nuit je vois
Vincent Olinet
An atmosphere of light in the very city centre, which replaces the usual Xmas decorations, while reinterpreting elements of Nantes' architecture.
À flot d'airain
Dominique Blais
A sound composition to make all of Nantes' neighbourhoods chime.
©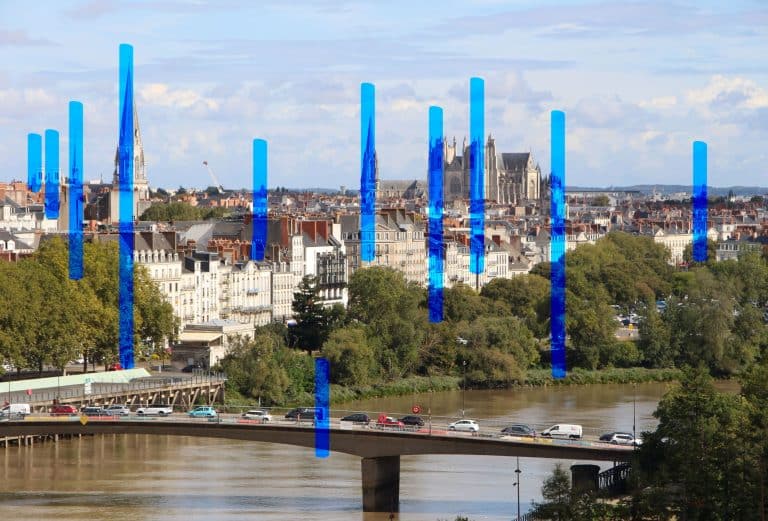 Mon manège éternel
Quentin Faucompré
An enchantment of the carousel in Place du Bouffay.
©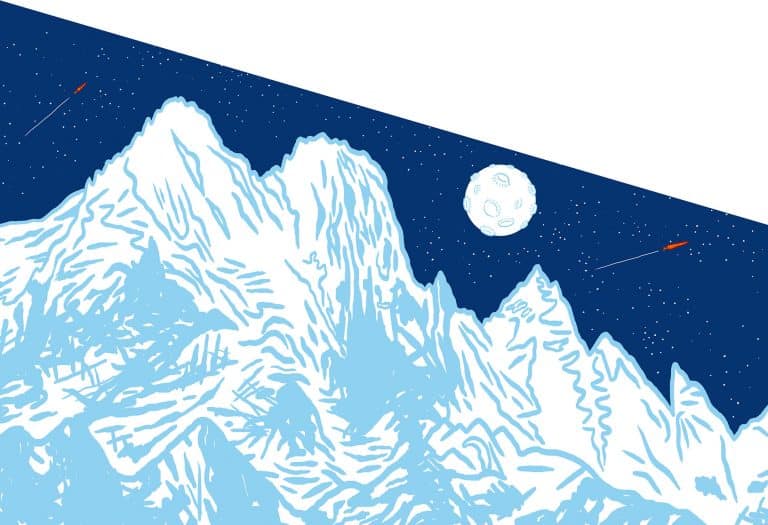 Winter's journey, it is also