©
ARCHIVE
It's over !
2022 edition
Maison régionale de l'architecture
Laurent Kronental & Martine Feipel and Jean Bechameil
By combining the sculptures of Martine Feipel and Jean Bechameil with photographs by Laurent Kronental, this group show blends interior and exterior views, and returns to the phenomenon of large housing estates – those architectural objects produced more than 50 years ago to accommodate collective living.
Generating both fascination and revulsion, they bear the traces of a bruised utopia – one that is interesting to explore in a time where we often speak of living together and coexisting as a community.
©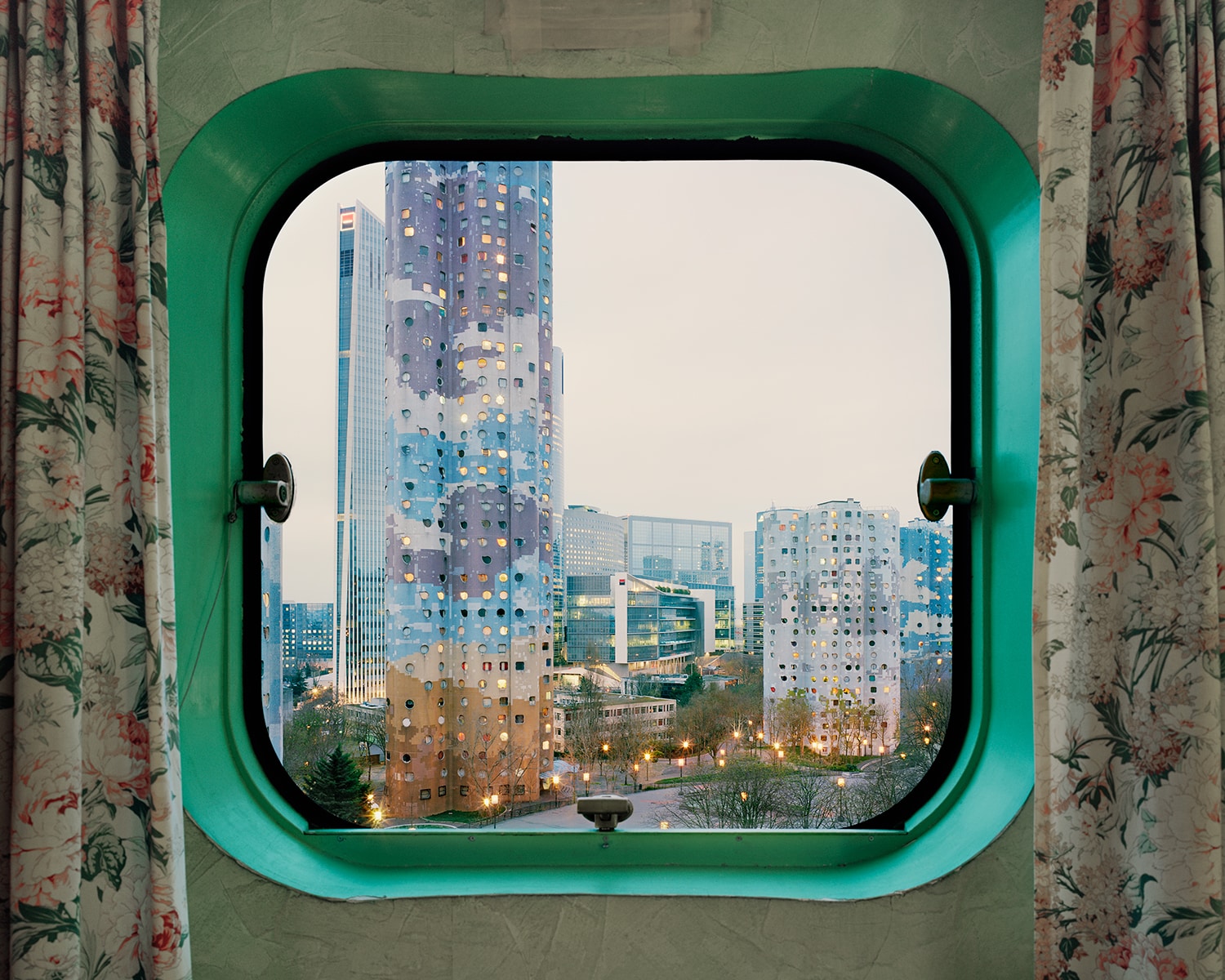 Carte Sentiers de Ville – Mutation
Take advantage of the summer tour to discover some of Nantes' remarkable architecture: from the former oil mill in Bas-Chantenay – recently renovated by Christophe Theilmann to make a home for the Little Atlantique Brewery – to the emblematic Hangar à Bananes, and the building for emerging music venue Trempo – designed by the architects at Tetrarc – Halles 4&5 on Île de Nantes – rehabilitated by Franklin Azzi for the fine arts school – as well as the famous Lieu Unique and the former Manufacture des Tabacs…
The Maison de l'Architecture des Pays de la Loire, in collaboration with the Voyage à Nantes, looks at thirty examples of Nantes' outstanding architecture through the theme of reconstruction.
With a map/guide that includes detailed information on the various structures, the Maison de l'Architecture intends to develop a collection of guides so visitors can stroll about and discover our beloved cityscape.
The map/guide can be found at the Maison de l'Architecture des Pays de la Loire, at the Voyage à Nantes reception desk, and at the HAB Galerie bookstore-gift shop.
L'HERBE FOLLE, L'ANGLE DROIT, L'HORIZON ET LA GIRAFE ("WILD GRASS, RIGHT ANGLES, THE HORIZON AND THE GIRAFE— ILKA KRAMER
JARDIN DES PLANTES, SAINT-NAZAIRE DANS LE CADRE DU FESTIVAL CARGO,
LES PHOTOGRAPHIQUES DE SAINT-NAZAIRE
EXHIBITION UNTIL 16 OCTOBER