2020 edition, Permanent art work
22 E-Busway — 22 artists
An art collection that's on the move!
KARINA BISCH, FRÉDÉRIC BOUFFANDEAU, NICOLAS CHARDON, CLAIRE CHESNIER, CLAUDIA COMTE, CHRISTOPHE CUZIN, ÉRIC GOURET, JACQUES HALBERT, IRMA KALT, LANG/BAUMANN, PIERRE MABILLE, GEORGES MEURANT, FLORA MOSCOVICI,SAMIR MOUGAS, JULIEN NÉDÉLEC, CAMILA OLIVEIRA FAIRCLOUGH, BRUNO ROUSSELOT, HUGO SCHÜWER BOSS, EVA TAULOIS, ELSA TOMKOWIAK, KEES VISSER, HEIDI WOOD.
The city crossed by art… This is the image used from the start to evoke Le Voyage à Nantes. It has never been more accurate than with these artists' interventions on line 4 of the public transport system.
Whether it is in terms of transportation or of culture, Nantes has always been a hub of innovation. Today, these two branches symbolically come together in one of the city's most emblematic modes of transport: the e-Busway. Through a partnership between Nantes Métropole (the administrative body overseeing the region), SEMITAN (Nantes's transportation network) and Le Voyage à Nantes, innovation is no longer a question of new technology but of how art can reimagine urban travel.
©
©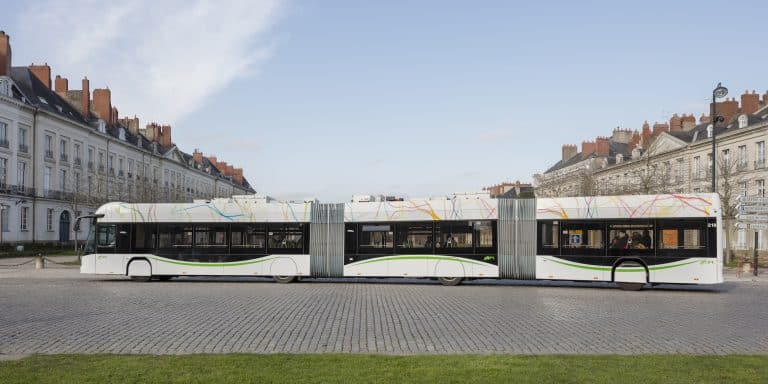 ©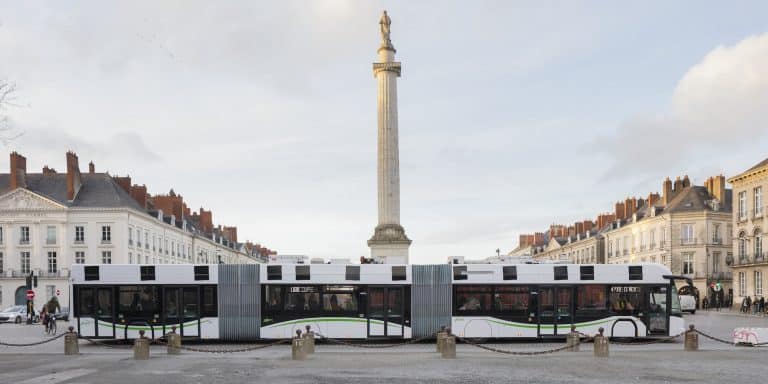 ©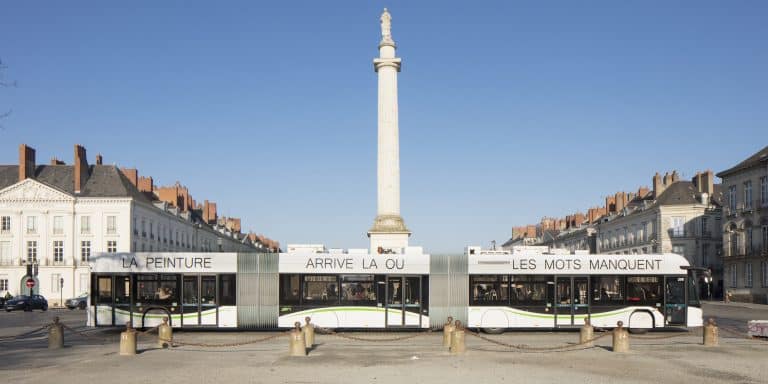 ©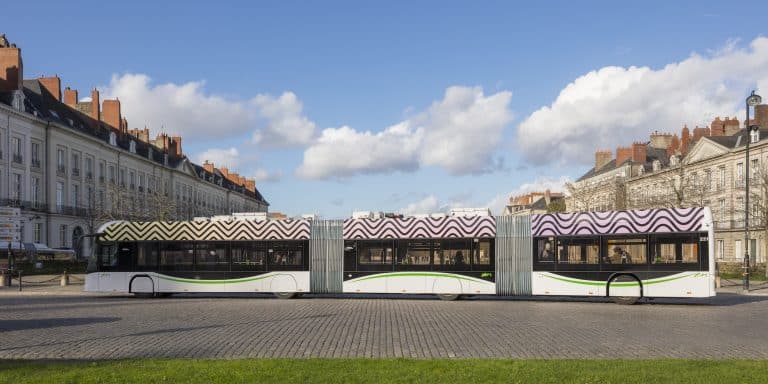 ©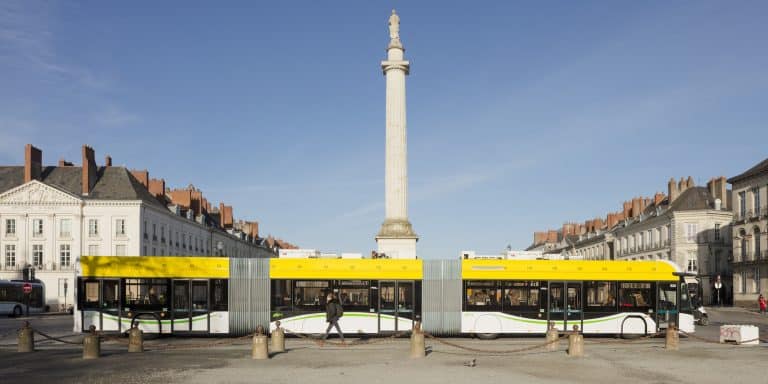 ©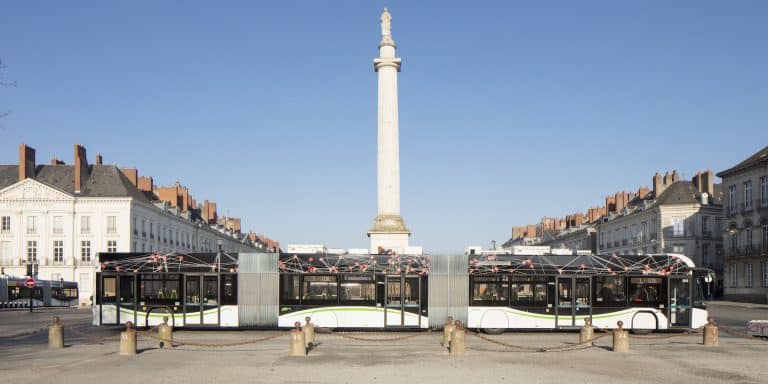 ©
©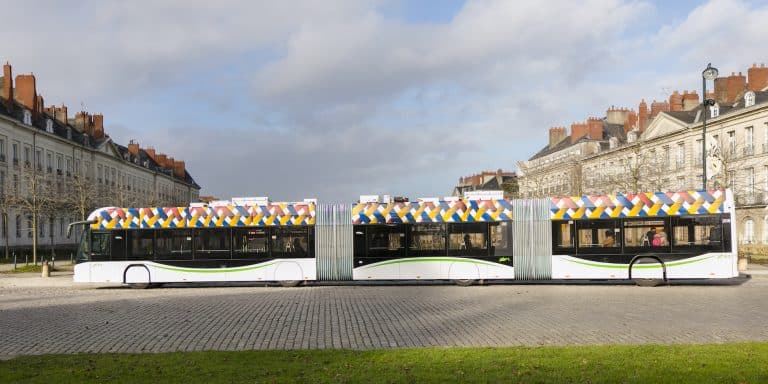 ©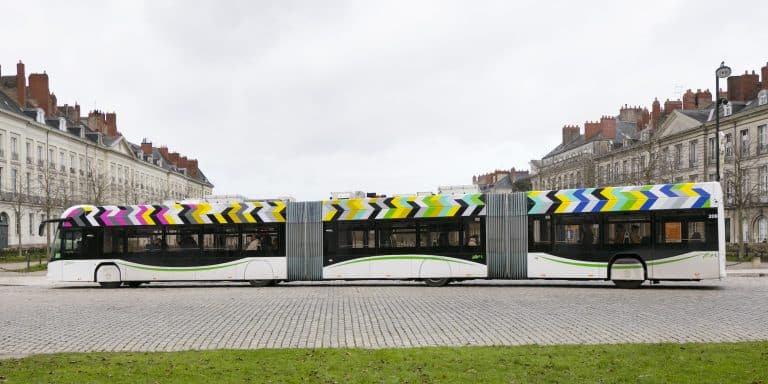 ©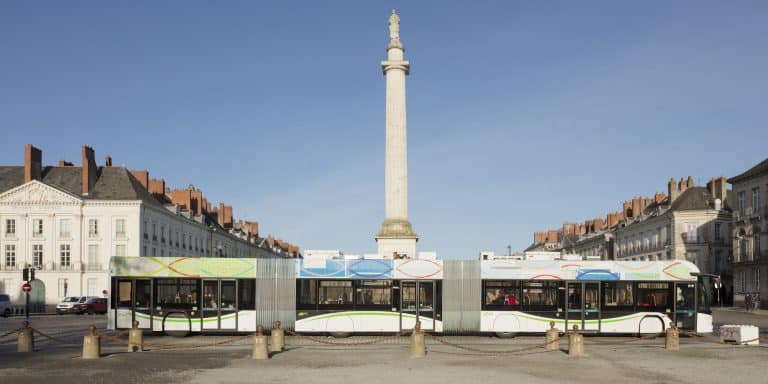 ©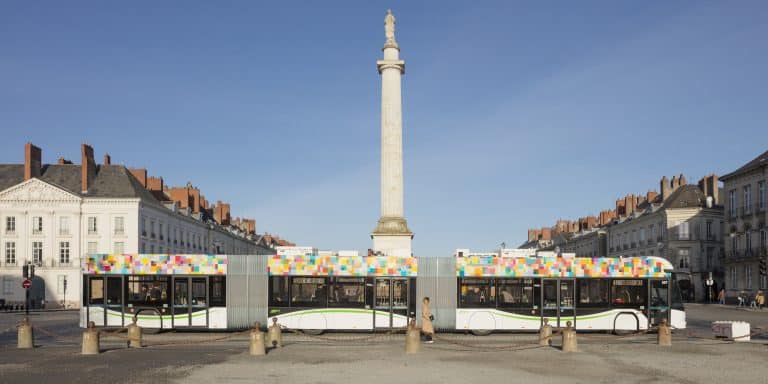 ©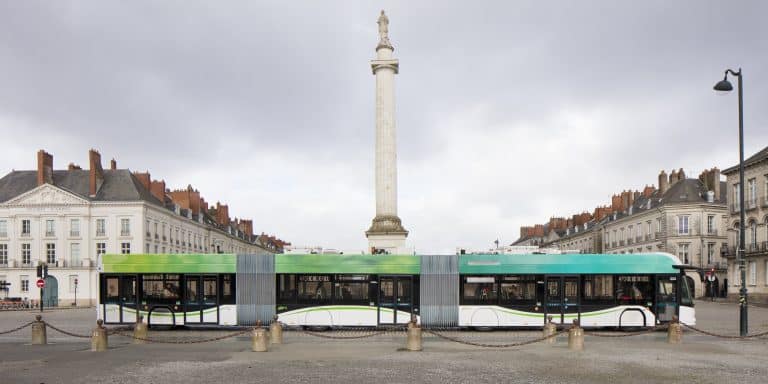 ©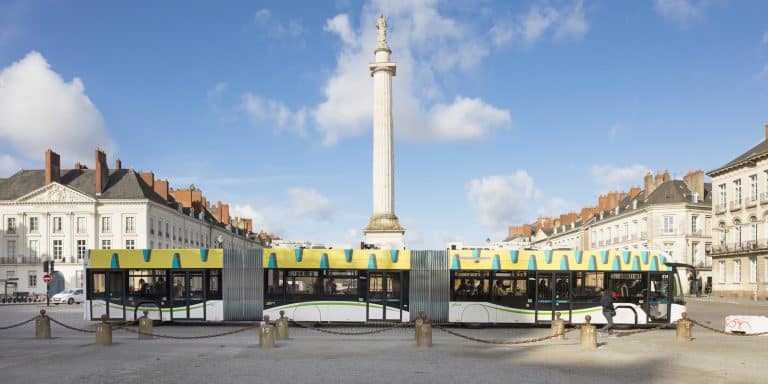 ©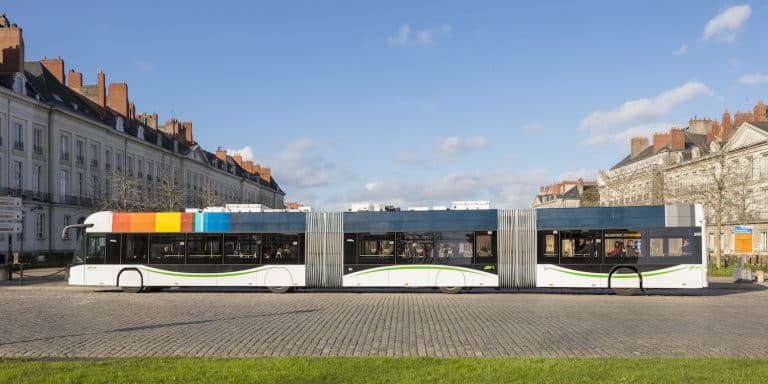 ©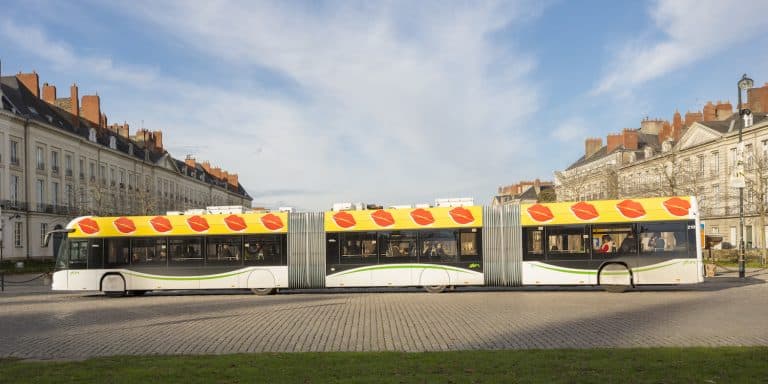 ©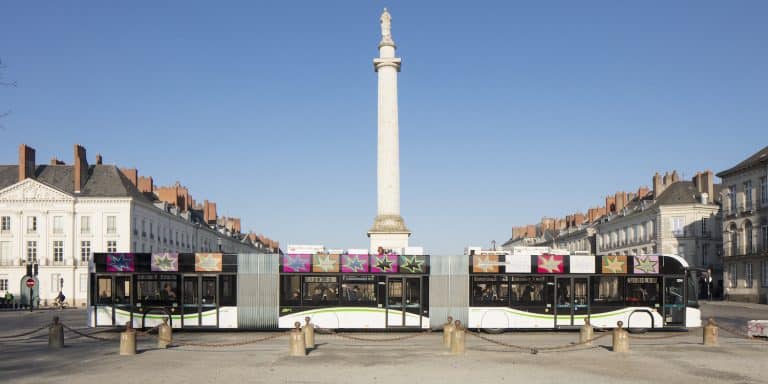 ©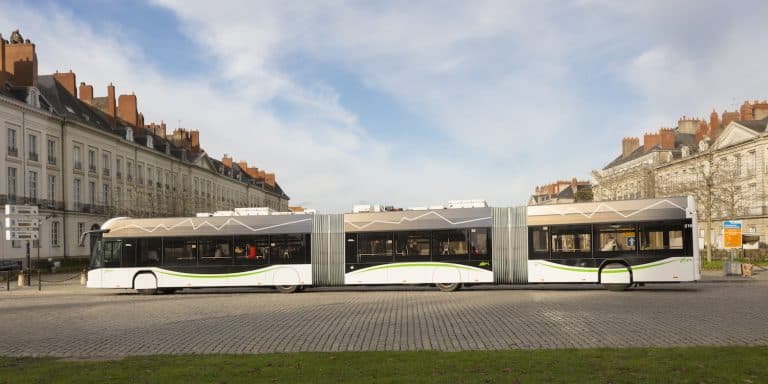 ©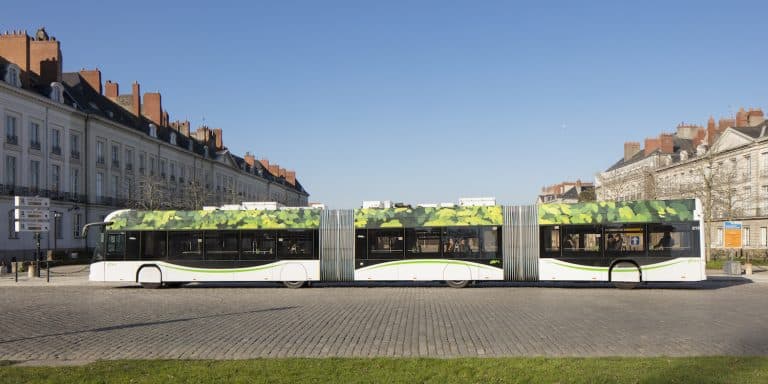 ©
©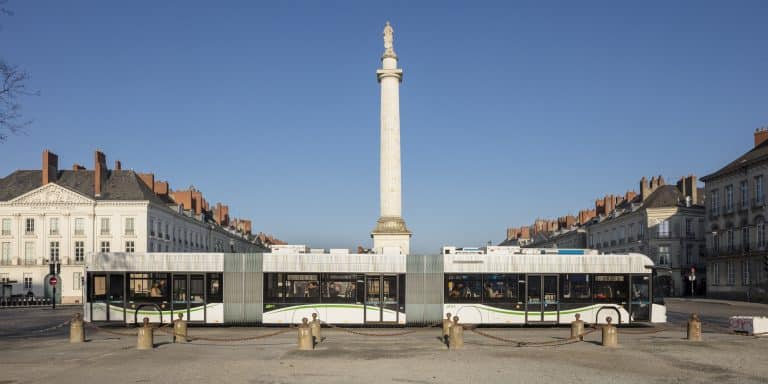 ©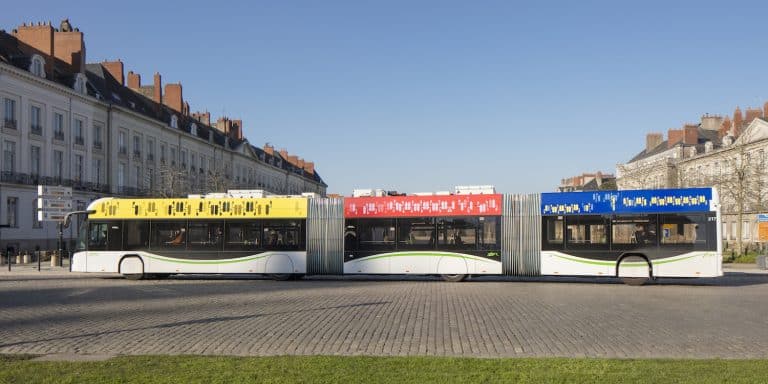 Trams created for the Voyage à Nantes
Works financed by La Semitan.
Accessibility
Visual artworks