©
Museum
Musée d'arts de Nantes
A collection of over 12,000 pieces from primitive to modern art.
Wide panorama of the history of art from the 13th to the 21st century.
Located between the Cathedral and Jardin des plantes, the Musée d'Arts de Nantes is a renowned cultural institution in the West of France. After major expansion and renovation works, the museum reopened in 2017 and became a place where one would walk and contemplate spaces that were now entirely flooded with natural light. It is home to collections that span from the 13th century to the present, and features temporary exhibitions.
Each of the major artistic periods are present, showcasing masterpieces by internationally renowned artists: de La Tour, Courbet, Delacroix, Monet, Picasso, Kandinsky, Soulages, and Kapoor, to name a few.
The museum is also exceptional for its original scenography, which surprises visitors as they move through the galleries through the subtle dialogue it creates between periods.
©
©
©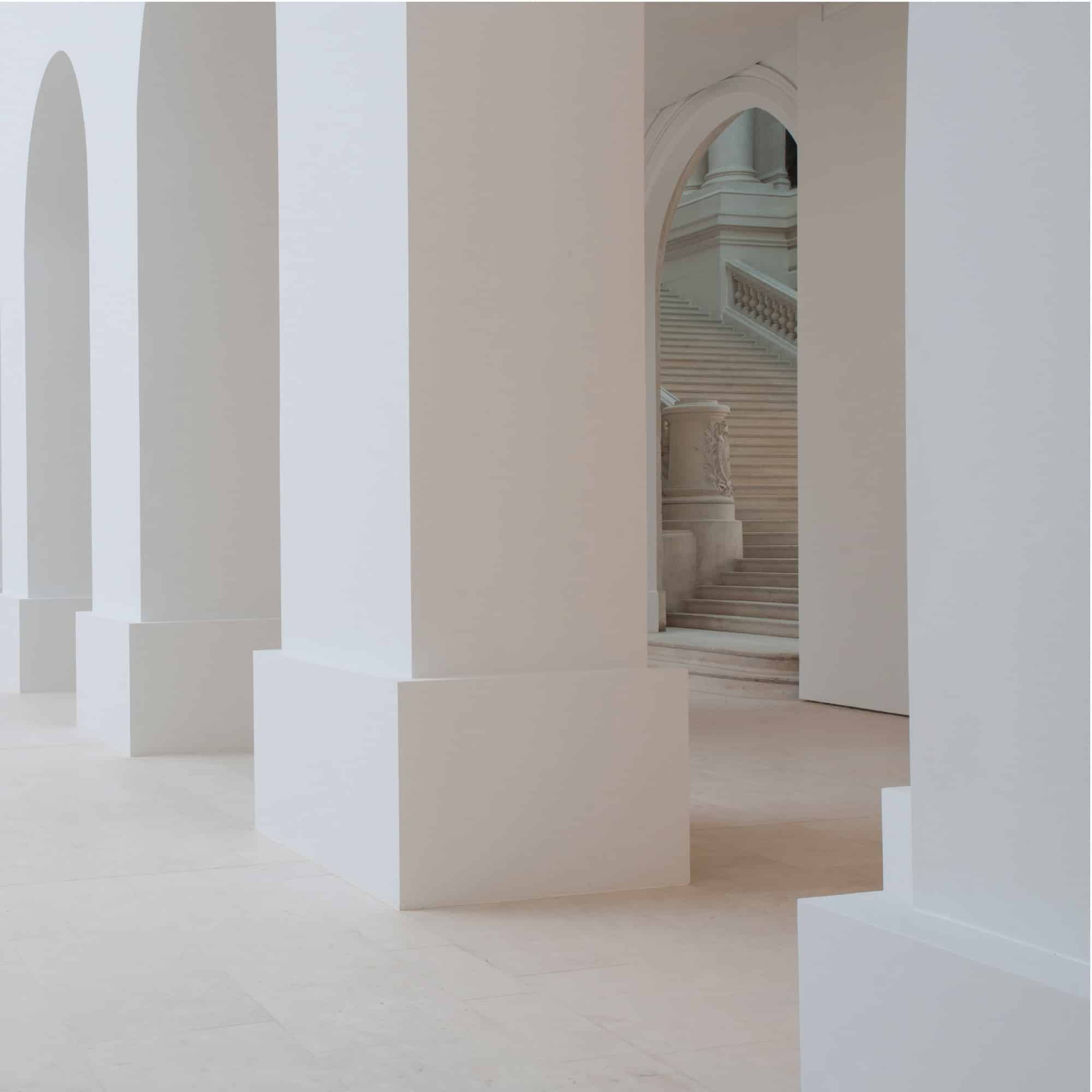 It's happening at the museum
Access
10 Rue Georges Clemenceau, Nantes
How to get there?
Access via gare Nord ("north entrance" – train station)
Contact
T. +33 (0)2 51 17 45 00
Website

Opening hours
Exceptional closures on 1 January, 1 May, 1 November and 25 December.
Last admission 30 minutes before closing time.
Evacuation of the exhibition rooms 20 minutes before closing time.
Prices
Free for PASS Nantes holders
Book PASS Nantes
8€ full price
4€ reduced
Reservation recommended
Free admission on the first Sunday of every month, except July and August.
Free during the weekly nocturne, every Thursday from 19.00 to 21.00
Advantage for Pass Nantes holders: free access + reduced rate for guided tours and conference visits.
Free for under 18s, disabled people and their companions, jobseekers and recipients of minimum social benefits, Carte Blanche holders.
Free for anyone with a yearly museum membership and/or Inter-musées pass.
Pass Musées : 15 € (valid one year from date to date in the 5 metropolitan museums)
Accessibility
100% accessible location
All spaces are accessible to persons with reduced physical mobility.
Rest zones are available throughout the visit.
Wheelchairs and stick-seats can be borrowed for free upon request to the museum ticket office.
Restaurant
"Café du Musée" : Run by Michelin-starred chef Éric Guérin, this institution is a lively place where guests can meet up, share, and feast on delicious dishes! T. +33 (0)2 51 12 93 09