Museum
Musée d'arts de Nantes
Weaving together art from past and present
Located in the heart of the city between the cathedral and the Jardin des Plantes botanical gardens, the Musée d'arts de Nantes sets the standard for French museums. A place for encounters, contemplation and exploration, it offers a significant collection of artworks dating from the 13th century to the present day in the luxurious spaces of the 19th-century Palais and the contemporary Cube built as part of the recent extension.
With a vibrant temporary exhibition programme, the museum shares various approaches to the history of art while questioning the world of today. The museum stands out for its audacious exhibitions that enable a dialogue between the art and different movements and successfully bring the museum into this century.
Committed to addressing a broad audience, the Musée d'arts de Nantes is expanding its internal engagement and talk offerings by giving plenty of room to different art forms thanks to a host of collaborations with different regional cultural and artistic stakeholders.
9 centuries of the history of art
Founded in 1801, the Musée d'arts de Nantes is one of the few French museums to have added pieces by living artists to its collections. Thanks to this audacious acquisition policy and persistent curiosity for the art of its time, the collection offers a broad overview of art, from old masters to contemporary art, via the 19th century and modern art. It has a comprehensive itinerary featuring over 900 paintings, sculptures, photos, videos and installations.
©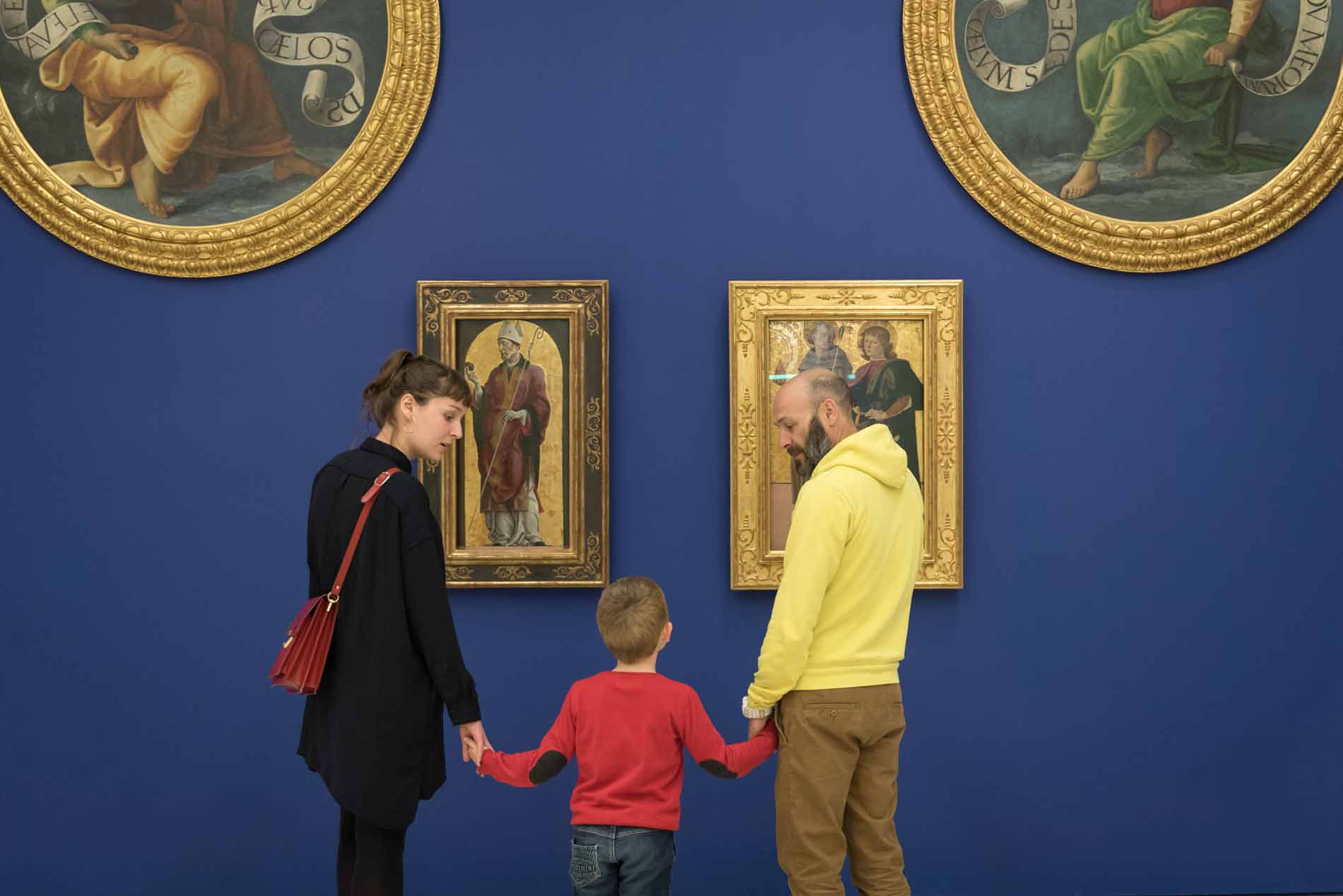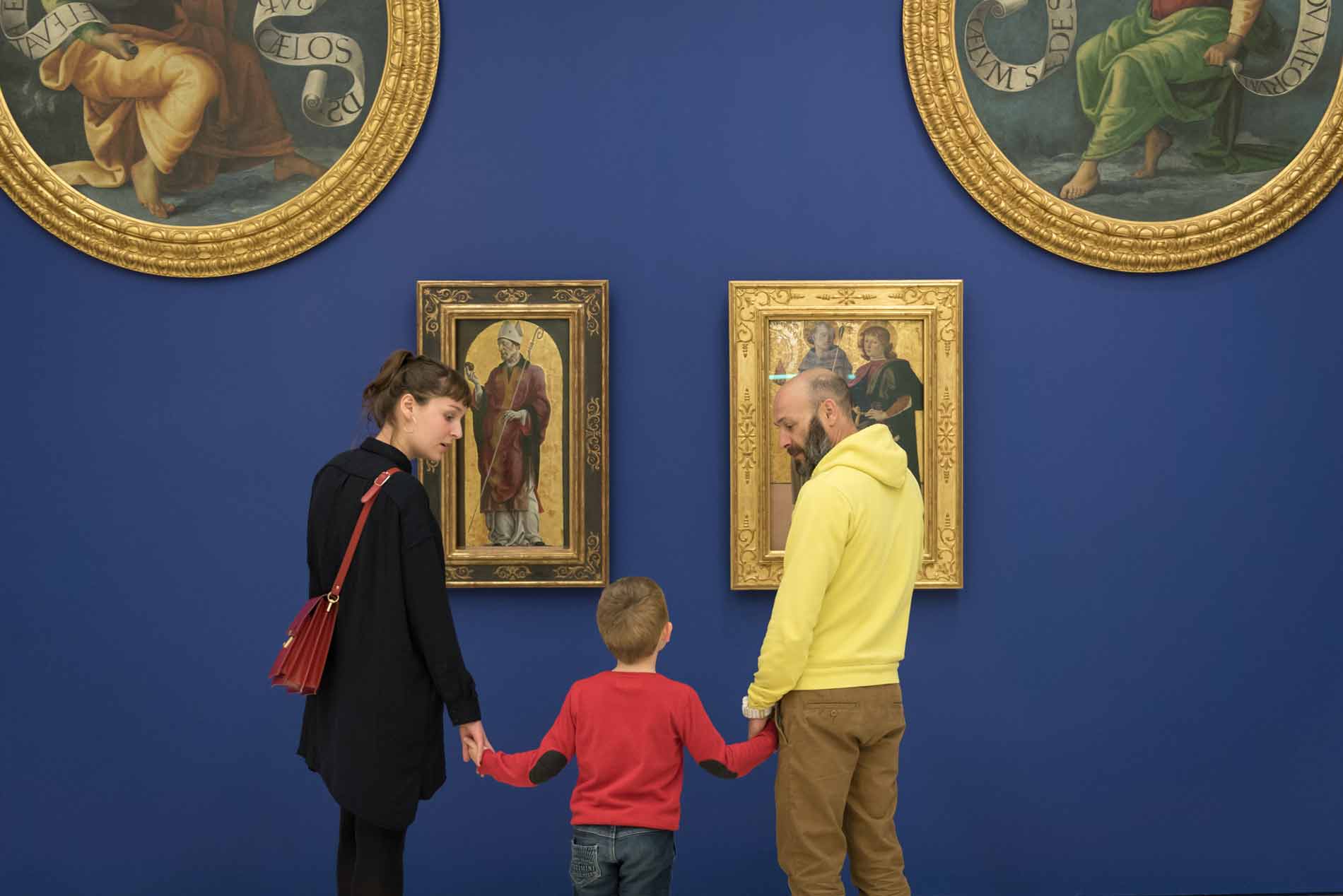 A collection of outstanding masterpieces
Each major art movement is represented with masterpieces by internationally recognised artists, including La Tour, Courbet, Delacroix, Monet, Picasso, Kandinsky, Soulages and Kapoor.
The collection is hung in an original way, enabling comparisons between old masters and more contemporary art, inviting the visitor to be surprised and to question.
Characteristics of the collections :
A collection of 13,000 artworks dating from the 13th century to the 21st century.
An extensive collection of pieces from the 20th and 21st centuries (over half of the collection), which is unprecedented among French fine art museums.
A collection mainly composed of Western graphic art and painting.
Internationally famous masterpieces representing each movement :
Old masters (13th to 17th centuries) : Diana the Huntress by Gentileschi, Harlequin, Emperor on the Moon by Watteau, and more.
19th century : Portrait of Madame de Senonnes by Ingres, The Wheat Sifters by Courbet, and more.
Modern art : Black Grid by Kandinsky, The Water Lilies in Giverny by Monet, and more.
Contemporary art : La Belle Mauve by Martial Raysse, Sister by Anish Kapoor and more.
Architecture at the service of contemporary art
Located in a late 19th-century Palais since 1900, the Musée des beaux-arts has been renovated and extended as part of an extraordinary project awarded to British architect firm Stanton Williams in 2009. The extension, heritage restoration and modernisation project involved three buildings: the Chapelle de l'Oratoire (17th century), the Palais (19th century) and the Cube, a new 2,000 m2 contemporary art space. The brand-new Musée d'arts de Nantes was inaugurated in 2017 after 6 years of building work.
Accessible museum itineraries
The mobile app "Ma Visite" introduces visitors to the museum and its collections in three languages: French, English and Spanish. This updated audio guide offers themed museum itineraries, videos, an audio commentary on the artworks and artists and games for children.
The app is free to download. Tablets and headsets are also available free of charge at reception.
Access
10 Rue Georges Clemenceau, Nantes
How to get there?
Access via gare Nord ("north entrance" – train station)
Opening hours
Open daily, from 11.00 to 19.00, except on Tuesdays.
From 1 July to 31 August, from 10.00 to 19.00, except on Tuesdays.
Late-night opening all year round on Thursdays until 21.00.
Exceptional closures on 1 January, 1 May, 1 November and 25 December.
Exceptional closure at 5pm on 24/12 and 31/12.
Last admission 30 minutes before closing time.
Evacuation of the exhibition rooms 20 minutes before closing time.
Prices
Free for PASS Nantes holders
Book PASS Nantes
9€ full price
4€ reduced
Reservation recommended
Free admission on the first Sunday of every month, except July and August.
Free during the weekly nocturne, every Thursday from 19.00 to 21.00
Advantage for Pass Nantes holders: free access + reduced rate for guided tours and conference visits.
Free for under 18s, disabled people and their companions, jobseekers and recipients of minimum social benefits, Carte Blanche holders.
Free for anyone with a yearly museum membership and/or Inter-musées pass.
Pass Musées : 15 € (valid one year from date to date in the 5 metropolitan museums)
Accessibility
All spaces are accessible to persons with reduced physical mobility.
Rest zones are available throughout the visit.
Wheelchairs and stick-seats can be borrowed for free upon request to the museum ticket office.
Restaurant
Run by Michelin-starred chef Éric Guérin, this institution is a lively place where guests can meet up, share, and feast on delicious dishes!
More information