Place
Parc des Chantiers / HAB Galerie
Permanent space dedicated to contemporary art
Located at the westernmost tip of Île de Nantes, Hangar 21 is better known by its moniker, Hangar à Bananes (aka, the "Banana Hangar) due to its unique history: designed in 1949-50, it was built to receive exotic fruit from Africa — like bananas and pineapples — which were then unloaded and stored in this air-conditioned hangar.
As property of the port of Nantes Saint-Nazaire, it was renovated to host the first edition of the Estuaire Nantes <> Saint-Nazaire art biennial in 2007, where it was used as a vast exhibition space.
Dubbed the HAB Galerie in 2011 — and managed by the public corporation Le Voyage à Nantes, which promotes Nantes and the surrounding region as a travel destination using culture — this permanent space is dedicated to contemporary art. Exhibitions here offer an opportunity to explore an artist's work, which is planned and completed in-situ, whether it features videos, sculptures, paintings, installations — or all the above.
HAB Galerie also boasts an excellent bookstore- gift shop, with a wide array of publications on contemporary art, art history, architecture, design, graphic novels, children's books, and a selection of original objects made by local creatives.
Next exhibition in spring 2024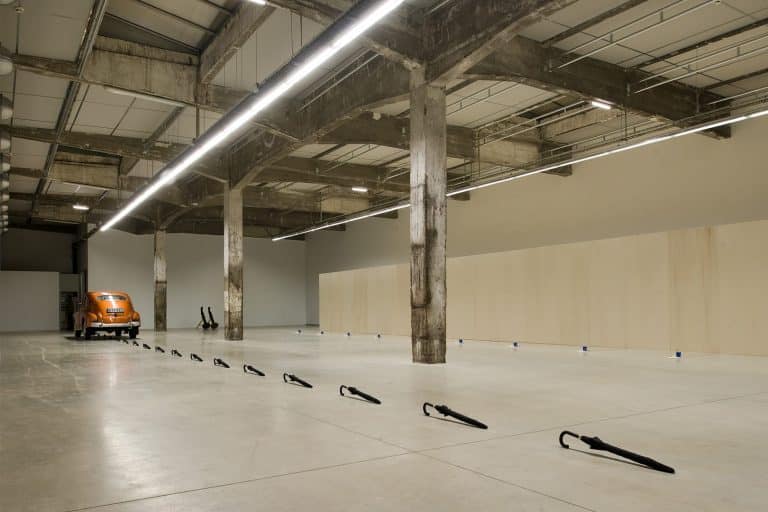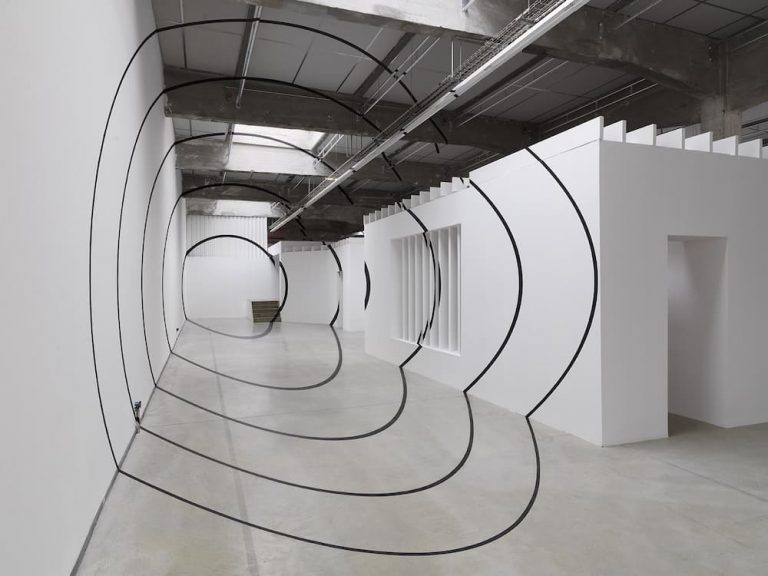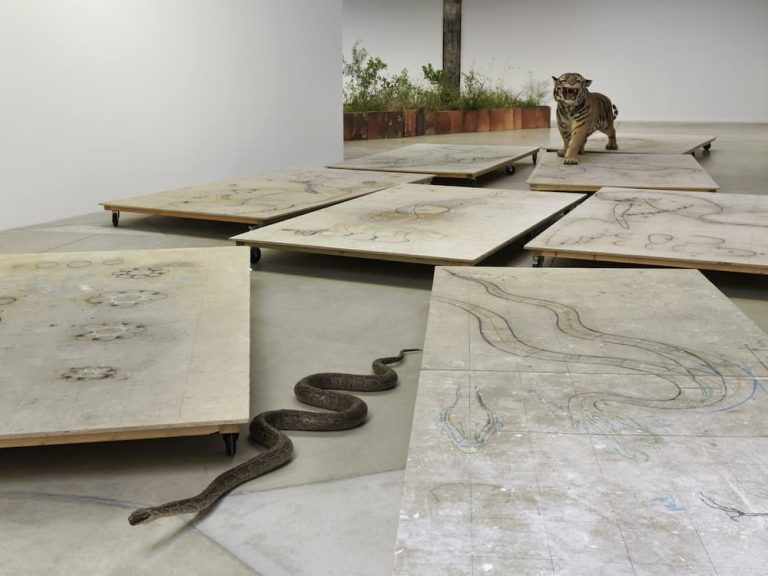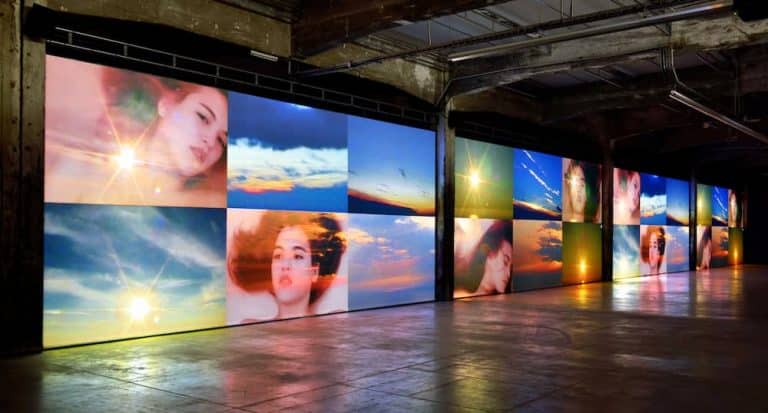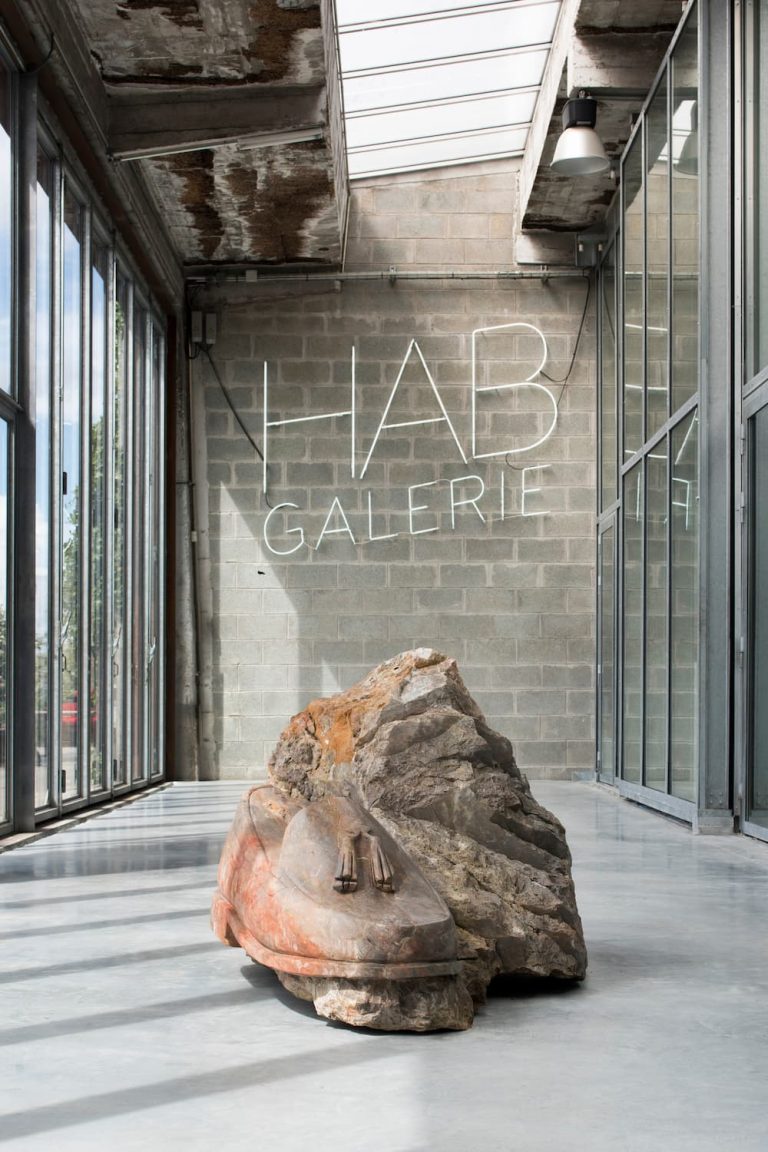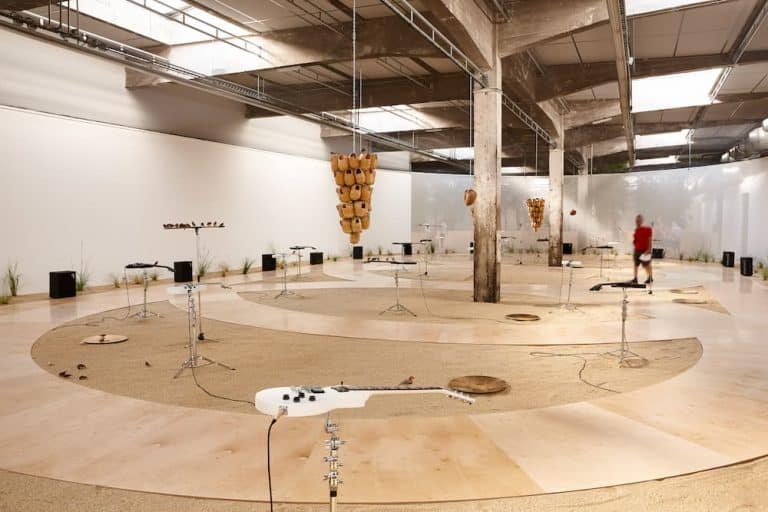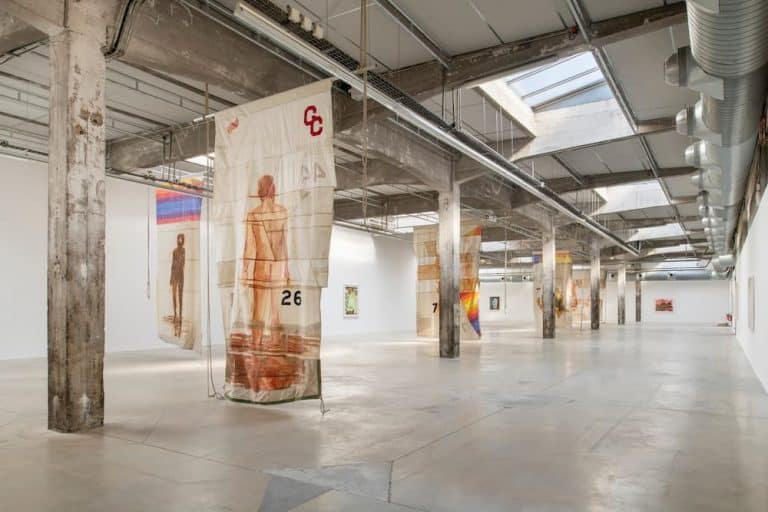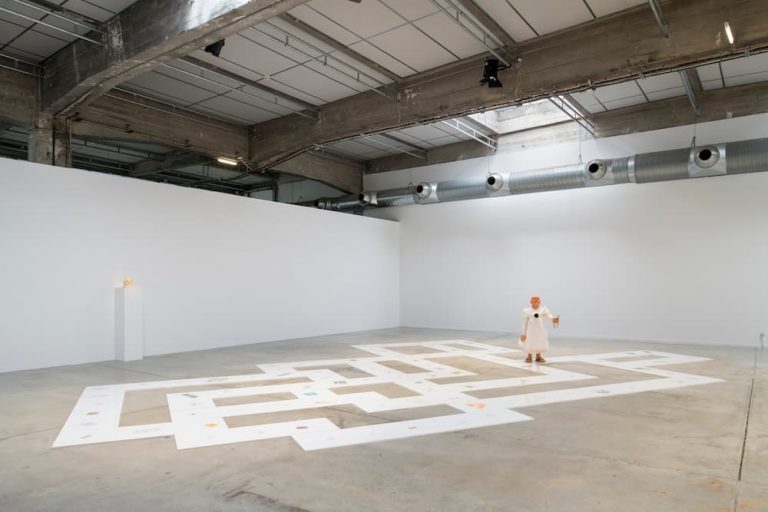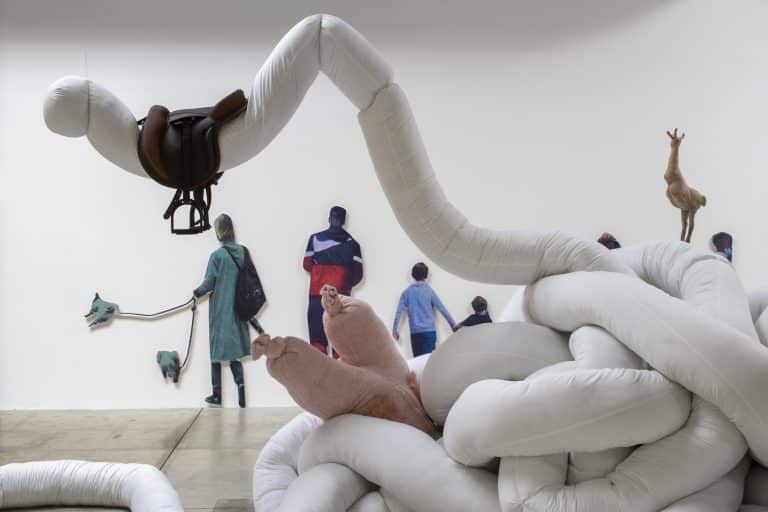 ©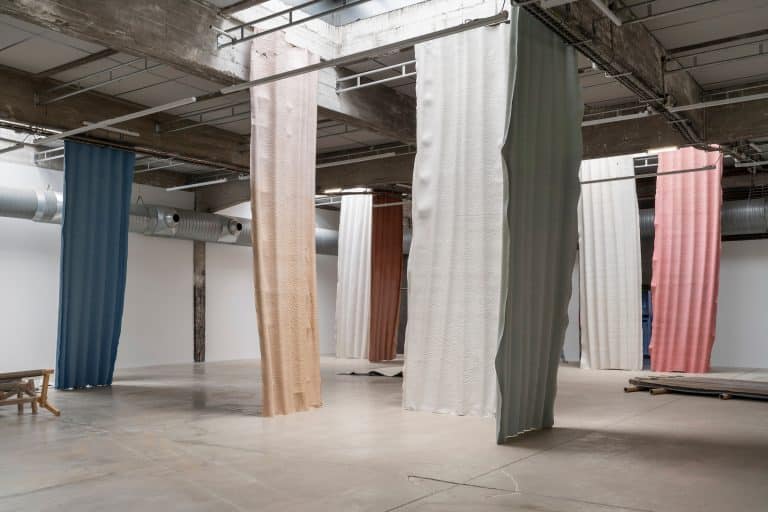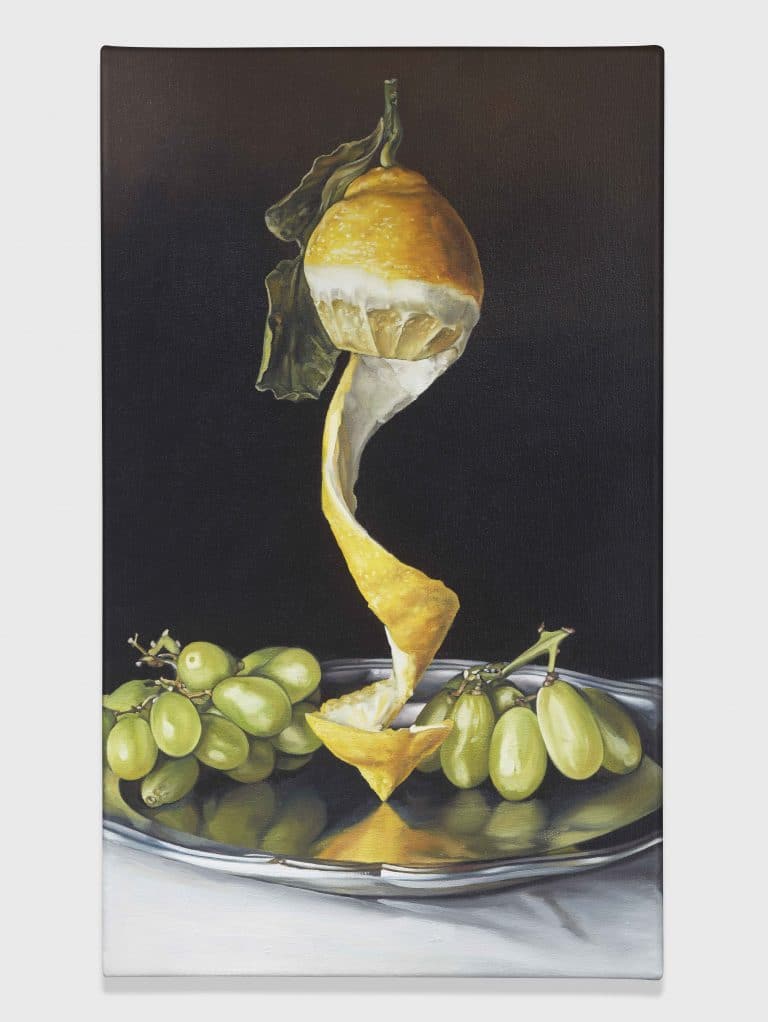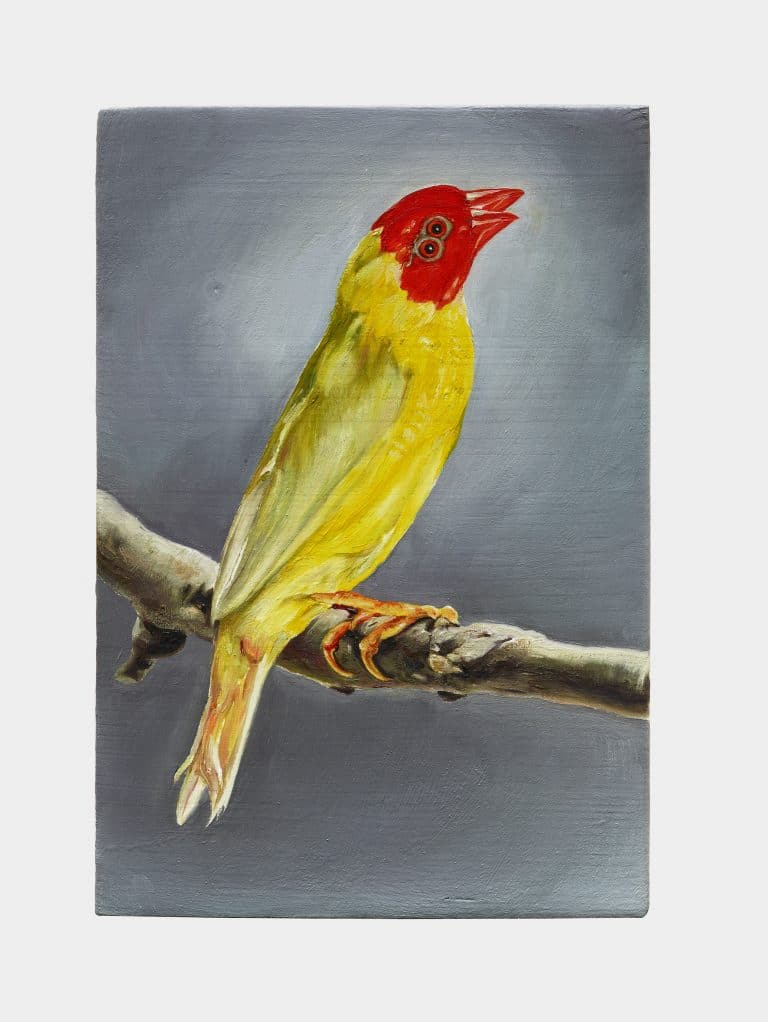 Access
HAB Galerie, Quai des Antilles, Nantes
How to get there?
C5 Chronobus, Quai des Antilles stop.
Contact
T. 02 28 08 77 28
E-mail

Opening hours
Open during the exhibition periods
In case of  heatwave :
For the comfort and safety of all, this site are likely to close temporarily. Decisions to close will be taken at the last minute in order to keep the site open as long as possible. We apologise for any inconvenience caused if the site is closed during your visit. Don't hesitate to check if other stops are open nearby (parks, museums, etc.). Just follow the green line!
Accessibility
Shop
Gift shop and bookstore: books related to the artists on display, alongside a wide choice of titles in categories like contemporary art, art history, architecture, design, comics, or young adult, as well as a selection of designer and fun objects !