Place
Parc des Chantiers / HAB Galerie
Permanent space dedicated to contemporary art
Located at the westernmost tip of Île de Nantes, Hangar 21 is better known by its moniker, Hangar à Bananes (aka, the "Banana Hangar) due to its unique history: designed in 1949-50, it was built to receive exotic fruit from Africa — like bananas and pineapples — which were then unloaded and stored in this air-conditioned hangar.
As property of the port of Nantes Saint-Nazaire, it was renovated to host the first edition of the Estuaire Nantes <> Saint-Nazaire art biennial in 2007, where it was used as a vast exhibition space.
Dubbed the HAB Galerie in 2011 — and managed by the public corporation Le Voyage à Nantes, which promotes Nantes and the surrounding region as a travel destination using culture — this permanent space is dedicated to contemporary art. Exhibitions here offer an opportunity to explore an artist's work, which is planned and completed in-situ, whether it features videos, sculptures, paintings, installations — or all the above.
HAB Galerie also boasts an excellent bookstore- gift shop, with a wide array of publications on contemporary art, art history, architecture, design, graphic novels, children's books, and a selection of original objects made by local creatives.
Next exhibition
From 3 March to 8 May 2023
Léopold Rabus and Till Rabus
Discover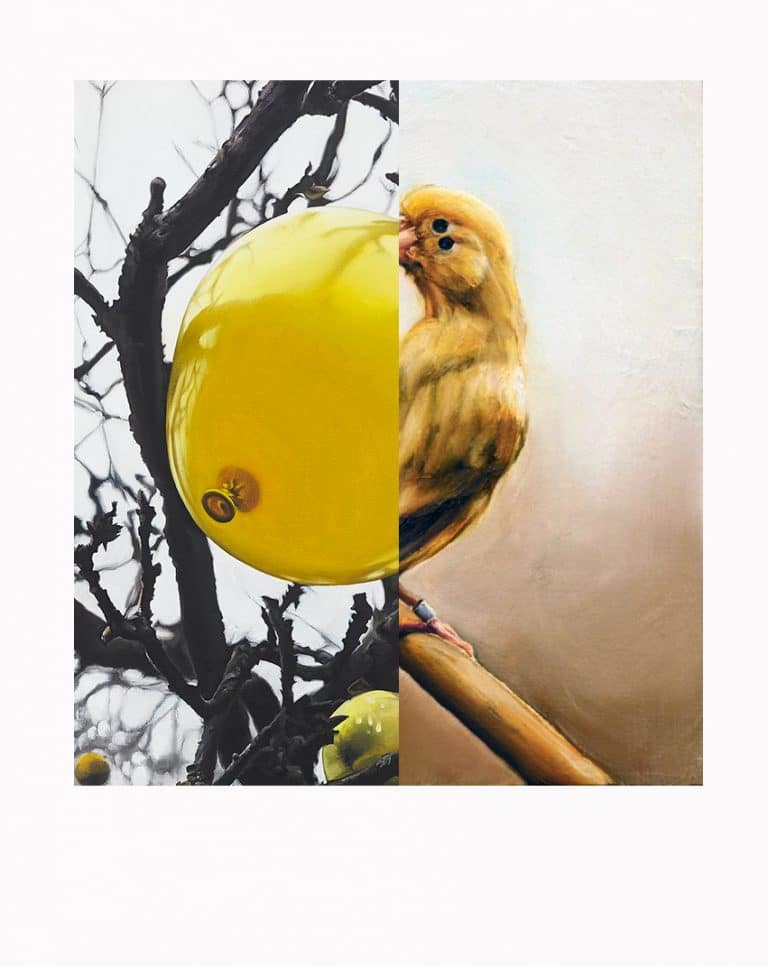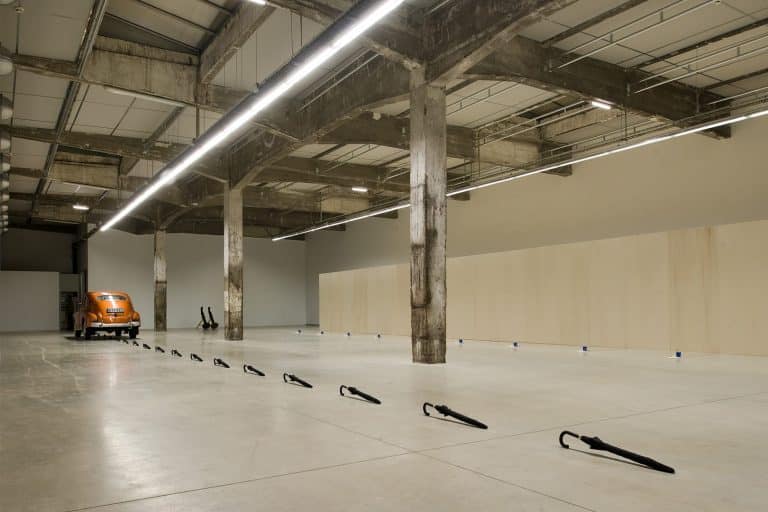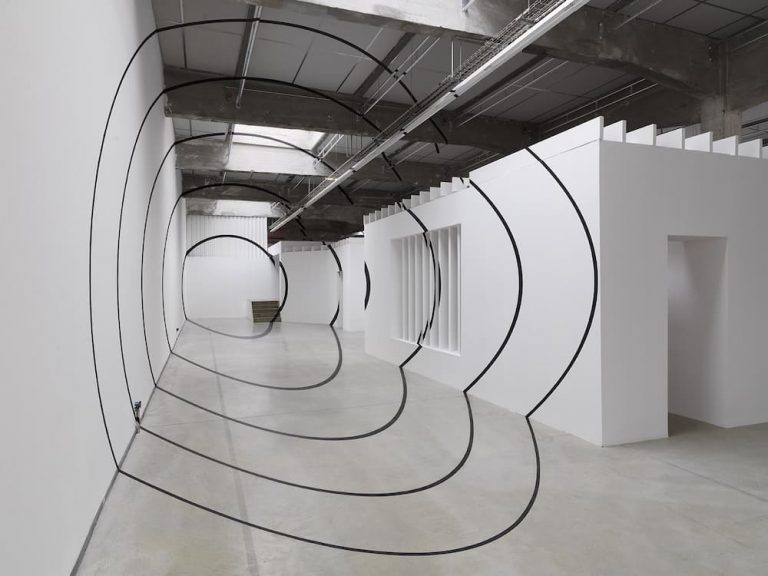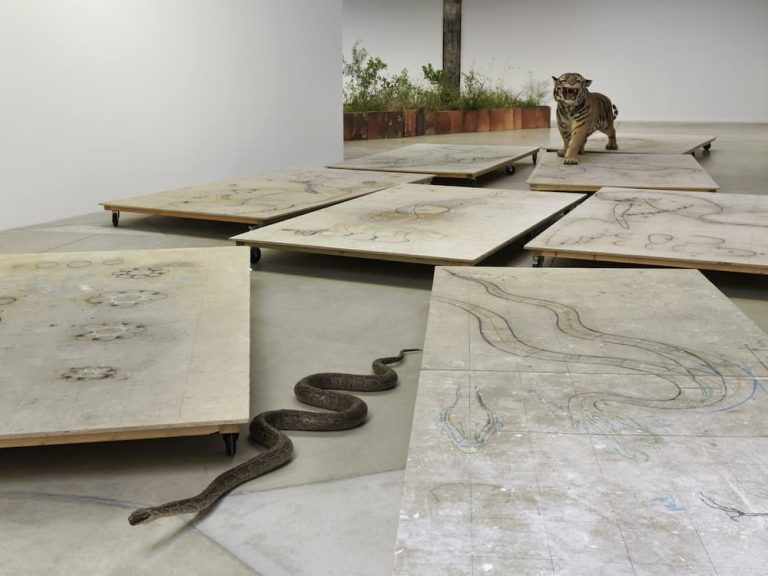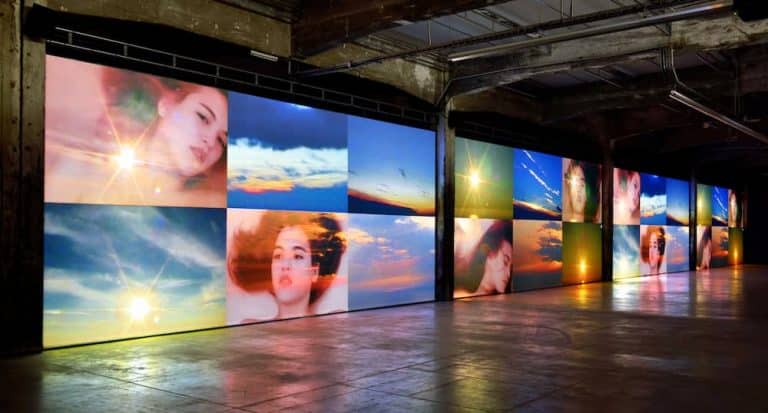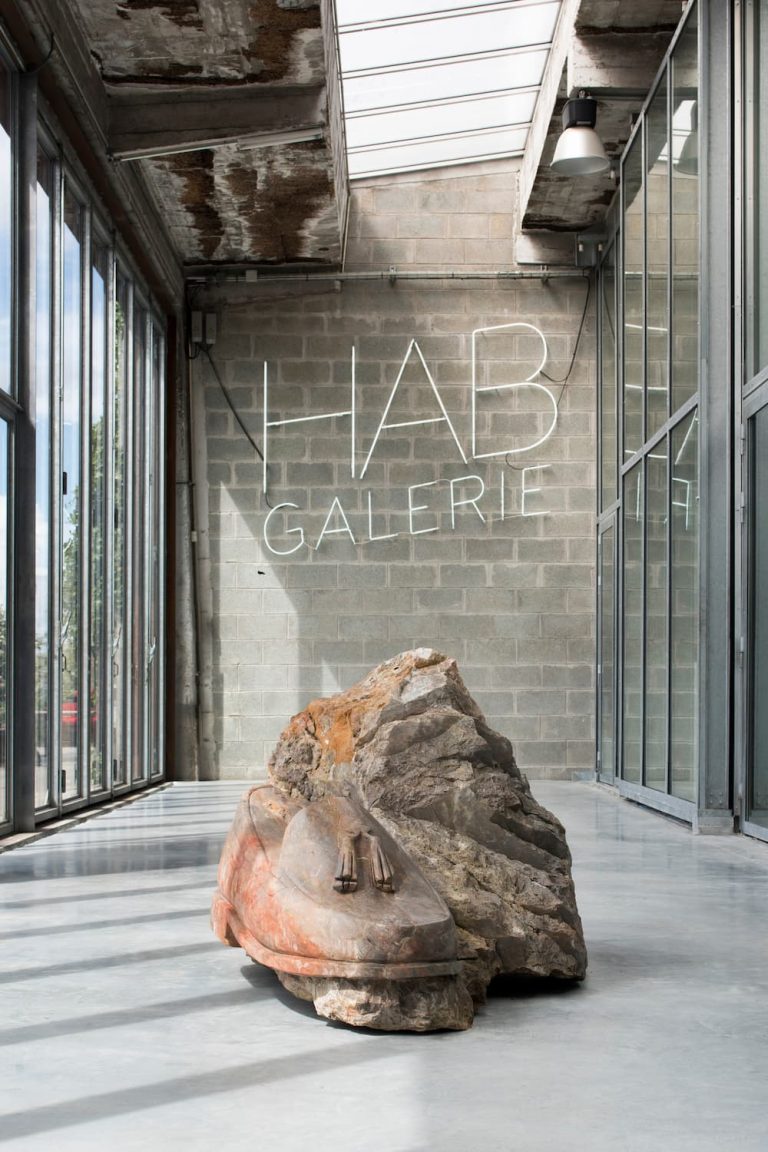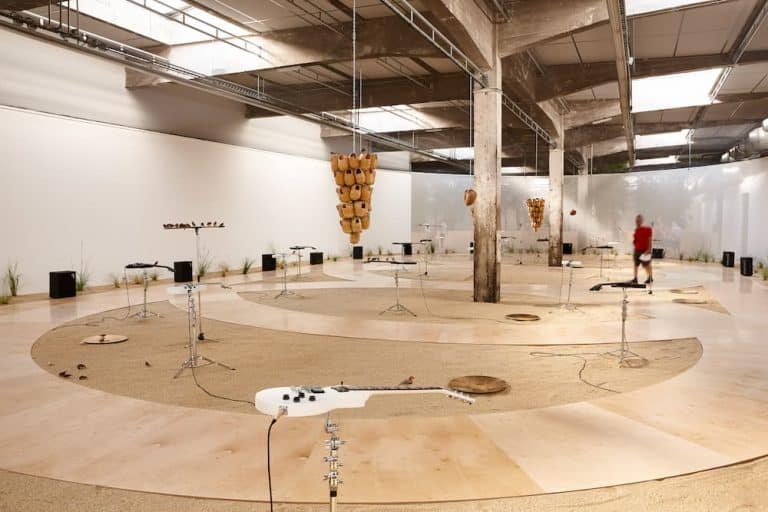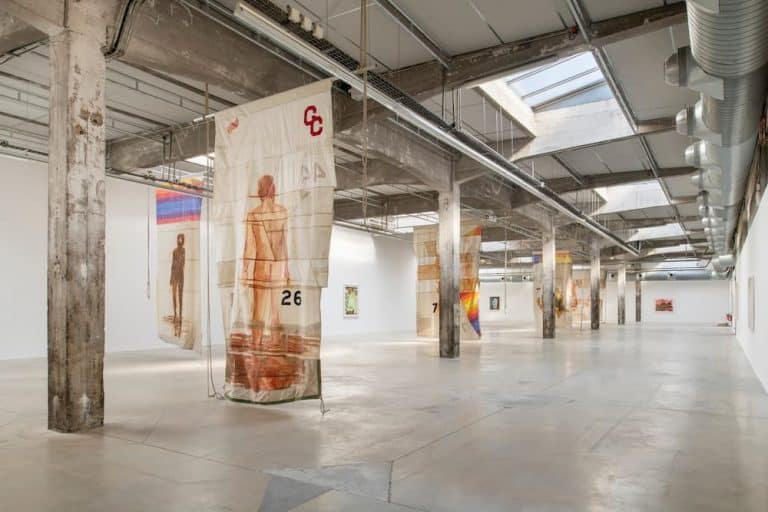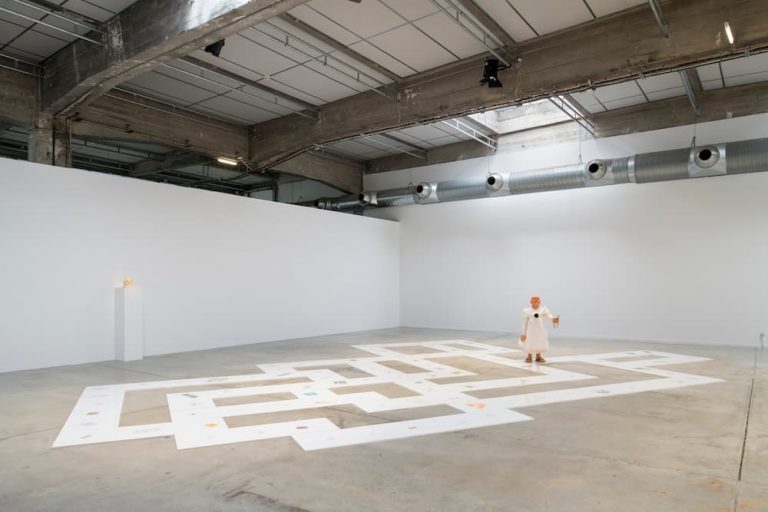 ©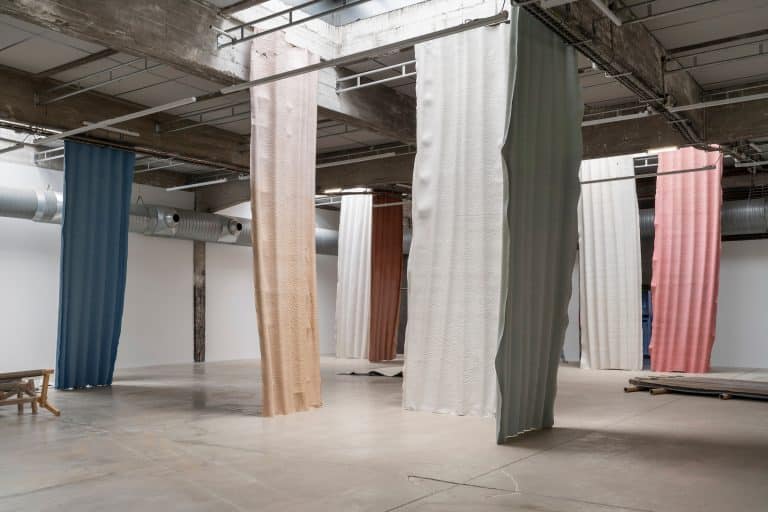 Access
HAB Galerie, Quai des Antilles, Nantes
How to get there?
C5 Chronobus, Quai des Antilles stop.
Contact
T. 02 28 08 77 28
E-mail

Opening hours
Open during the exhibition periods
Accessibility
Shop
Gift shop and bookstore: books related to the artists on display, alongside a wide choice of titles in categories like contemporary art, art history, architecture, design, comics, or young adult, as well as a selection of designer and fun objects !