©
Exhibition, Major event
Château des ducs de Bretagne
Nantes's role in the slave trade and colonial slavery, 1707-1830
The museum offers an opportunity to hold its collections up to the light and reveal the invisible (but ever-present) traces of the men and women that were victims of the colonial system. Beyond the economic and commercial perspective commonly offered, this exhibition will reveal the complex reality of a city that was so deeply involved in the slave trade.
Discover the Château des ducs de Bretagne
See more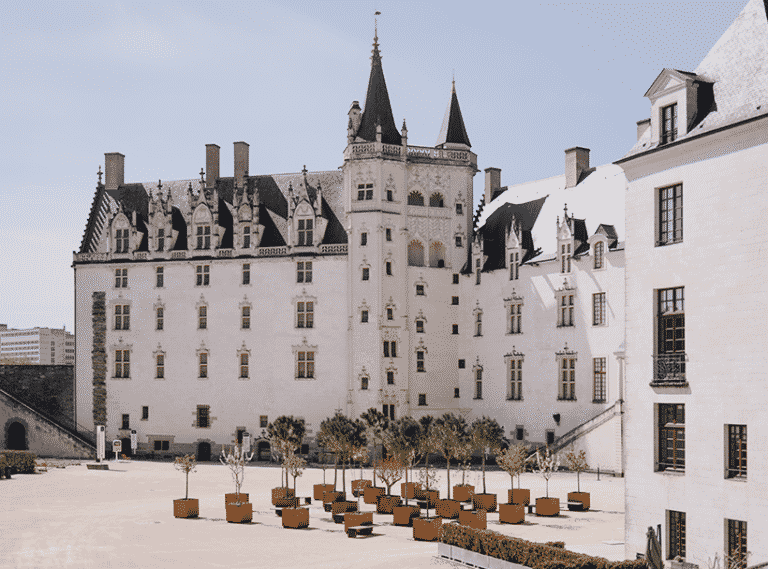 Access
Château des ducs de Bretagne, 4 Pl. Marc Elder, 44000 Nantes
How to get there?
Contact
T. 0 811 46 46 44 (Service 0,05 €/min + prix d'appel)
T. +33 2 51 17 49 48 (depuis l'étranger / from abroad)
Website

Opening hours
Closed today.
Closed on Monday and May 1st
Prices
Free for PASS Nantes holders
Book PASS Nantes
Free for holders of the Nantes Pass or the museum's annual pass.
Annual Pass: €10 (valid in all metropolitan museums during the Voyage à Nantes).
Free on the 1st Sunday of each month, except July and August.
Prices inside the castle – museum and independent exhibition: ticket valid for one day.
Prices: €8 full / €5 reduced / free - 18 years old.