©
It's over !
Exhibition
L'Atelier
Lucas Seguy, Céleste Richard-Zimmerman, Laura Orlhiac, Ronan Lecrosnier
This exhibition features the winners of Nantes' yearly Visual Arts Prize, and brings together the work of Céleste Richard-Zimmermann, Ronan Lecrosnier, Laura Orlhiac and Lucas Seguy, revolving around a narrative in four temporalities.
In an imaginary space, a multitude of zones are established, merged, and distorted – zones that create folds with hollows onto which sounds of the world may cling. The exhibition L'entre-zone offers visitors an itinerary spread over different floors and situated in a reality that moves between ambiguity, disorder and absurdity, like a fabric that folds, unfolds, and folds again…
©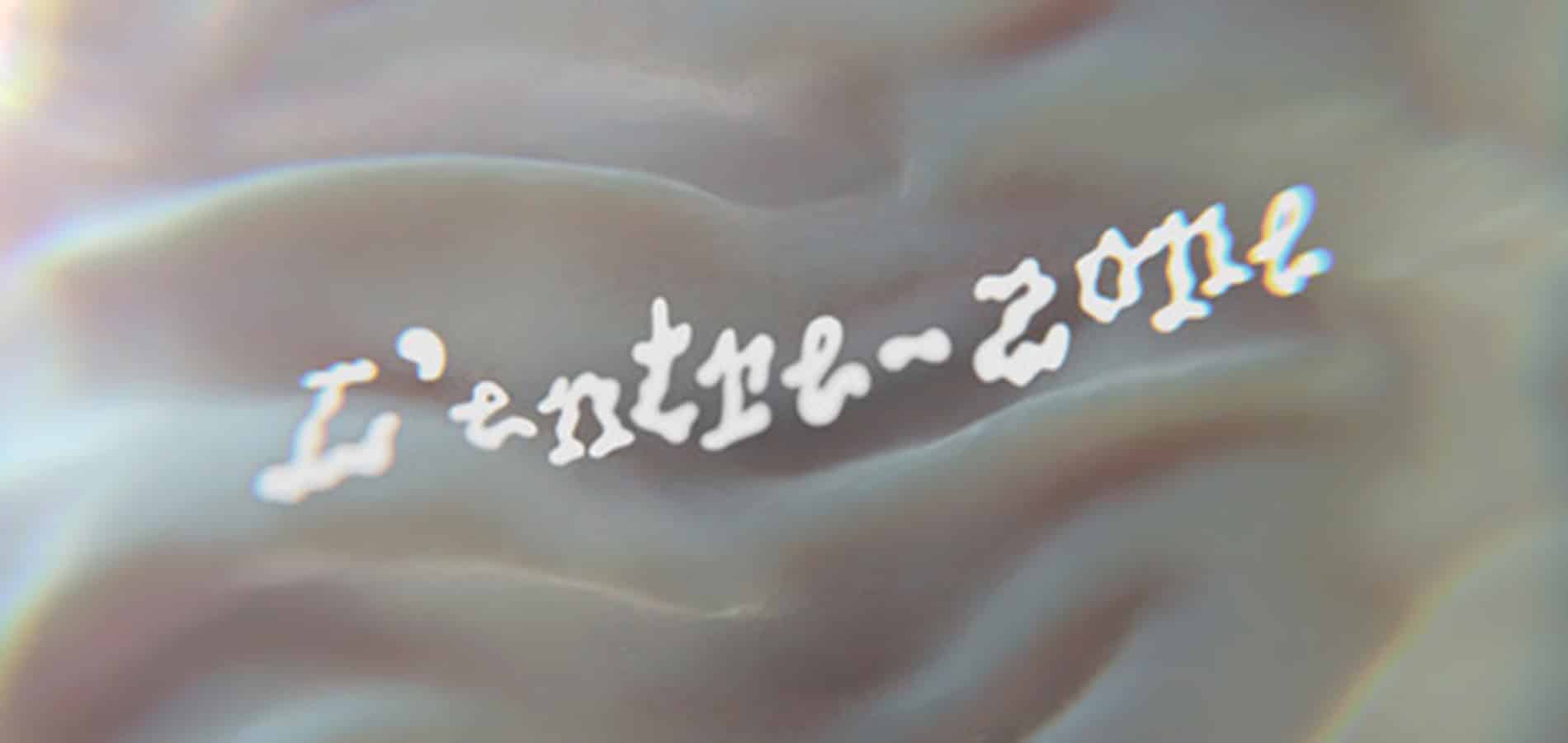 See also
Atelier Alain Le Bras
Le soleil s'est endormi sur l'Adriatique
Grégory Valton et Adélaïde Gaudechoux
Discover
Access
1 Rue Châteaubriand, Nantes
How to get there?
Parking(s) nearby: Parking Bellamy, Parking Talensac, Parking Cathédrale, Parking Tour Bretagne
Public transport: Talensac, 50 Otages, St-Stanislas
Self-service bicycles: Talensac Sud (n°21), Préfecture (n°1), Talensac Nord (n°71), Brossard (n°5), Saint Similien (n°19), Cours Sully (n°65), Hôtel De Ville (n°2), Versailles (n°24), Place Du Cirque (n°6), Foch (n°32)
Opening hours
Closed today.
Conference presented by Grégory Valton on Friday 15 July at 8:00 PM on the project Nos châteaux en Écosse ("Our Castles in Scotland")
Accessibility
Steps at the entrance.