©
Day, Nantes as an amazing destination
Journée à Nantes en groupe
Stroll through the historic districts, discover Anne de Bretagne's castle, climb on the back of a giant spider and see a 12-metre high Great Elephant… Nantes the effervescent surprises and re-enchants!
Morning
Guided tour of the city's historic districts and discovery of the Château des Ducs de Bretagne, which today houses the Nantes History Museum. It is an emblematic site of the city built at the end of the 15th century by François II and his daughter Anne de Bretagne.
Lunch
Between Brittany and the Loire, at the crossroads of land and sea. According to your wishes, in the heart of the medieval quarter or the creation, an all-inclusive lunch formula that values local products.
©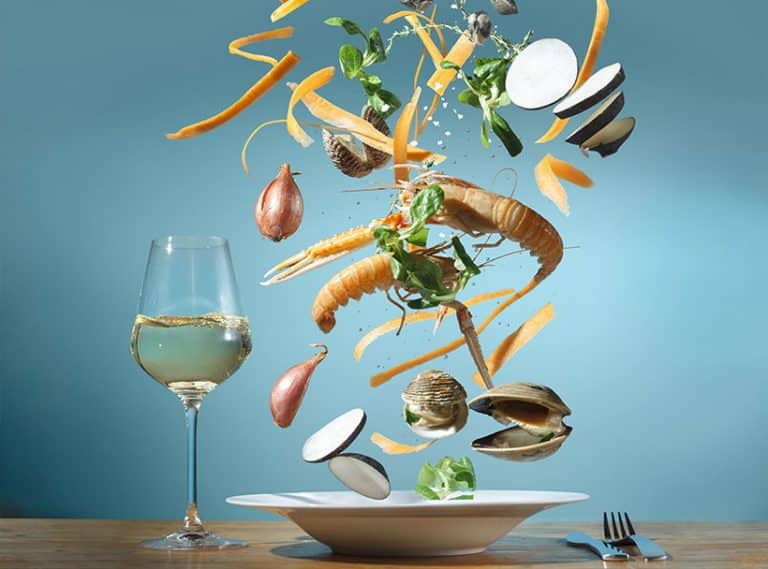 Afternoon
Visit the Machines de l'île, a unique artistic project that invites you to dream and travel. A A heron with an 8-metre wingspan takes flight, a mechanical spider wakes up and rises on its threads, and then the giant ant makes its entrance…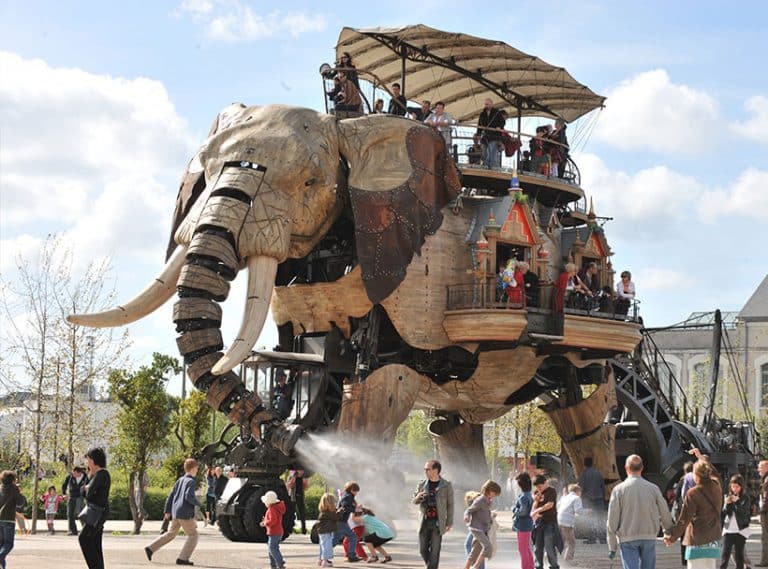 Price list
From 67,40€/person (based on 20 people).
This price includes :
The services of a professional guide for the city tour
Entrance fees to the various sites visited
Lunch starter, main course, dessert, drinks included