©
2019 edition, Permanent art work
Parc des Chantiers / Terrasse des Vents
URBAN FURNITURE AND BARBECUES
FICHTRE
Fichtre is a studio created by three architects/visual artists/builders.
For the Terrasse des Vents a vast, green and graded promenade overlooking the Loire – Fichtre dreamt up outdoor furniture with circular modules made of concrete millstones. Inspired by the shape of the grain millstones used to grind cereals or spices, Fichtre invites us to their simple and user-friendly table for a family picnic, a barbecue with friends, or even a nap, for a relaxing break along the Voyage à Nantes green line!
©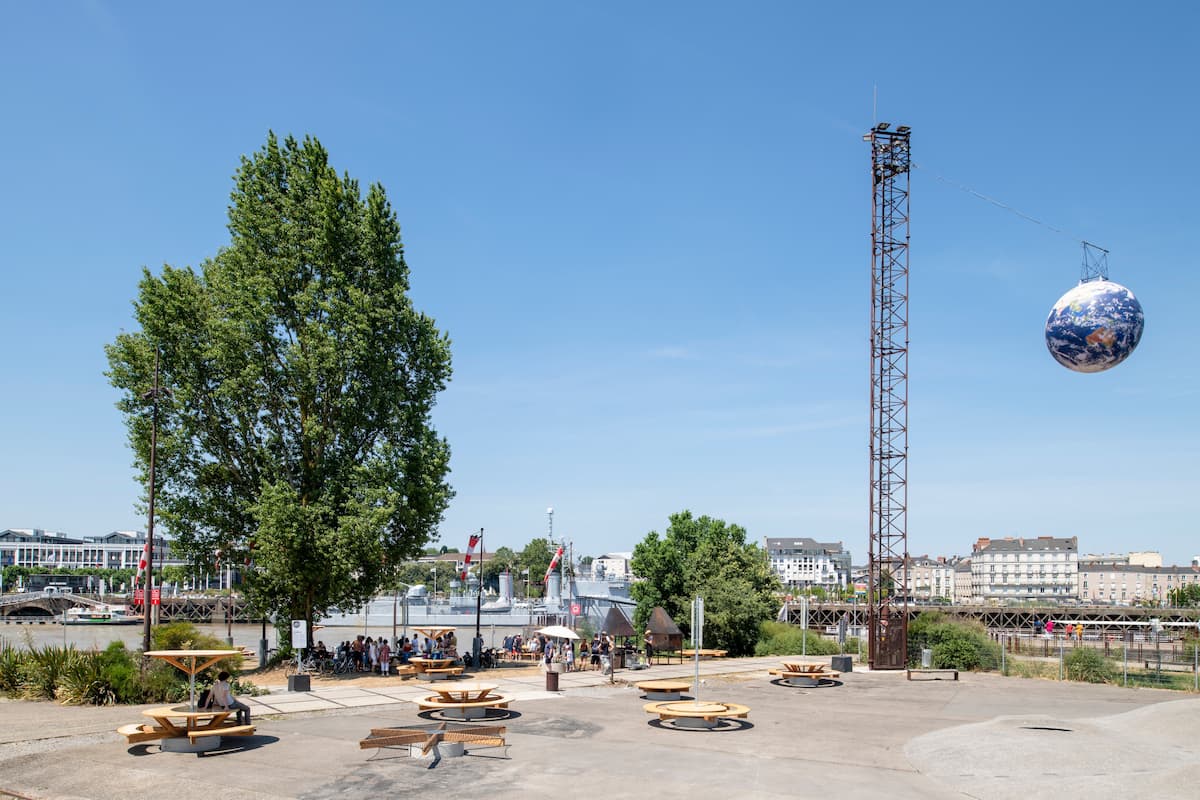 ©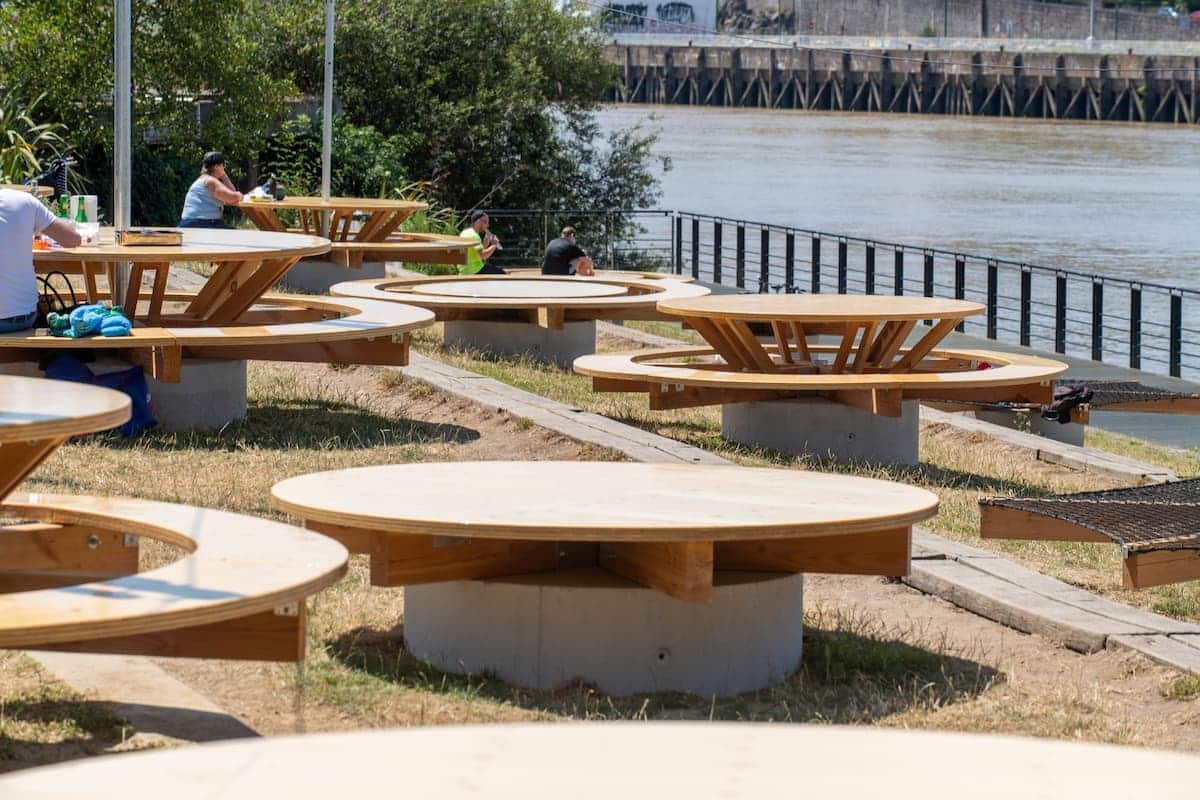 Opening hours
Closed today.
The BBQs will be open from 12:30-14:30 and 19:30-22:00 from 2 July to 11 September.
Accessibility
100% accessible location