Natural heritage
Saint-Aignan-Grandlieu
The largest natural lake in France
Close to the ocean and the Loire river, the lake bextends in winter over an area of ​​more than 6,000 hectares and then becomes the largest natural lake in the French plains.
This nature reserve is home to 270 species of birds, including the largest colony of gray herons, and hosts over 110,000 pairs of nesting birds each spring.
A real haven of peace
The Lake of Grand-Lieu is similar to the great African lakes by its extent and its shallow depth. It is a true haven of peace, a few kilometers from the Nantes area. Difficult to approach, the lake is revealed through several "windows": the old fishing village of La Chevrolière in Passay, Pierre Aigüe in Saint-Aignan-de-Grand-Lieu or the Pavilion at the Maison du Lac de Grand-Lieu. To gain height, the bell tower of the Saint-Léobin church in Saint-Lumine-de-Coutais, rises to 40 meters.
See a panoramic view of the lake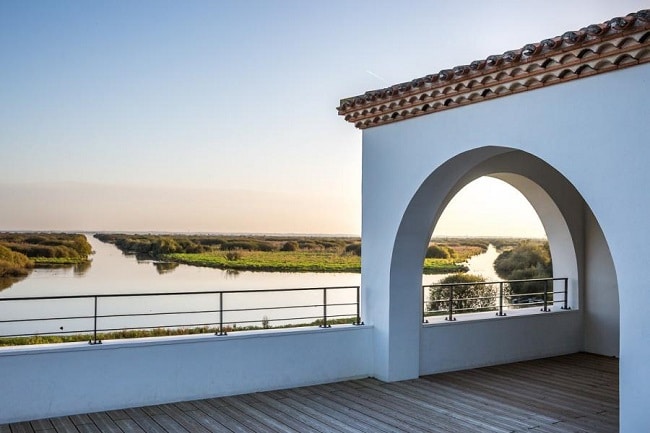 For a complete discovery
A pass gives access to 5 places around the lake: The Abbey Déas located in Saint-Philbert-de-Grand-Lieu, the Maison des Pêcheurs and the Passay ornithological observatory, the Maison du Lac de Grand-Lieu located in Bouaye, the church steeple in Saint-Lumine-de-Coutais . On sale in the tourist reception offices of St Philbert-de-Grand-lieu, La Chevrolière, Bouaye…
Learn more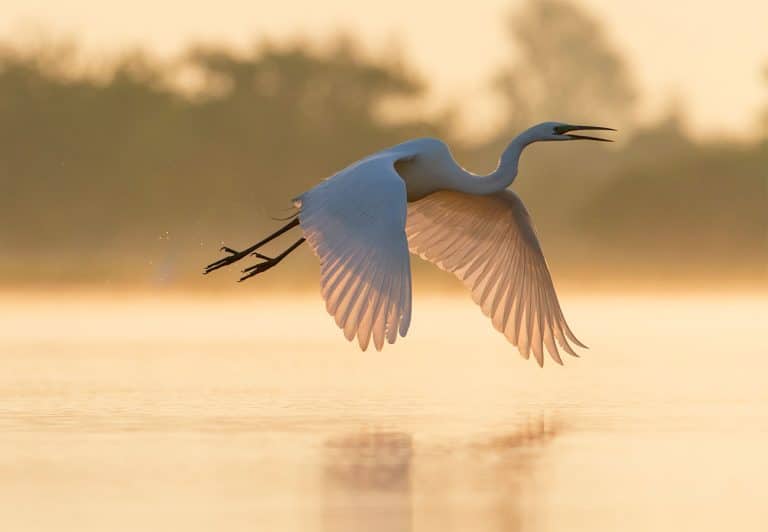 Contact
T. +33 (0)2 40 65 53 55
Website

Opening hours
Annual closure starting Monday 12 December 2022 inclusive. Reopening to the public after work, during 2023 (date to be specified).
See the calendar on the Maison du lac de Grand-Lieu website: https://maisondulacdegrandlieu.com/
Prices
5€ full price/ 4€ reduced price/ free admission under 6 years old
Pass to visit 5 nearby sites
Adult 13 € / Child 7.5 €
The Abbey Déas located in Saint-Philbert-de-Grand-Lieu, the Maison des Pêcheurs and the Passay ornithological observatory, the Maison du Lac de Grand-Lieu located in Bouaye, the church steeple in Saint-Lumine-de-Coutais

Accessibility
Fully accessible site for people with reduced mobility