A boutique hotel just steps from the Place Graslin. While elegance, charming Voltaire Opera Nantes is a 3 * hotel, from 37 roomsIdeally located in the heart of downtown, in a quiet and unobtrusive one of the most enjoyable parts of the Cité des Ducs de Bretagne street.
non-smoker 37 rooms perfectly equipped : bath or shower, toilets, TV with LCD screen and TNT, telephone.
free Internet connection at the reception and Wifi access in every room.
breakfast is an important moment of your stay in our house. It is served from 6:30 to 10:00 on weekdays and from 7:30 to 10:00 during the weekend. Buffet composed of selected quality products for the most from local producers.
Parking nearby.
the extras :
Perfect for planning your visit to the city of the Dukes of Brittany, the hotel lounge Voltaire Opera Nantes, offers books on our city and newspapers and magazines.
Hotel Voltaire Opera Nantes welcomes the Bicycle tourists. We propose you to place your bike in the room provided for this purpose.
Free Wifi Internet. If you do not have a computer, you can use the unit in free access at your disposal at the reception of the hotel.
©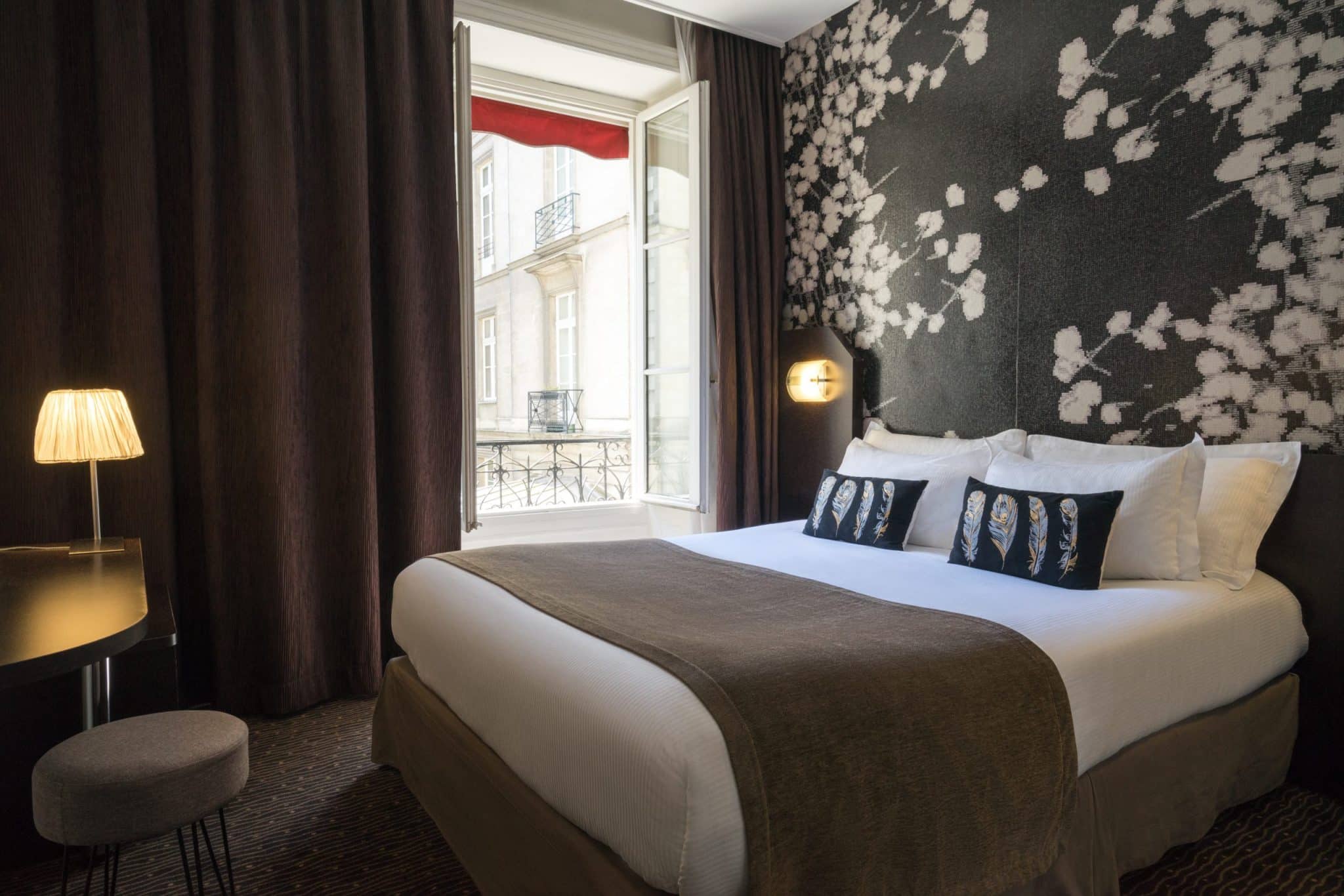 ©
©
©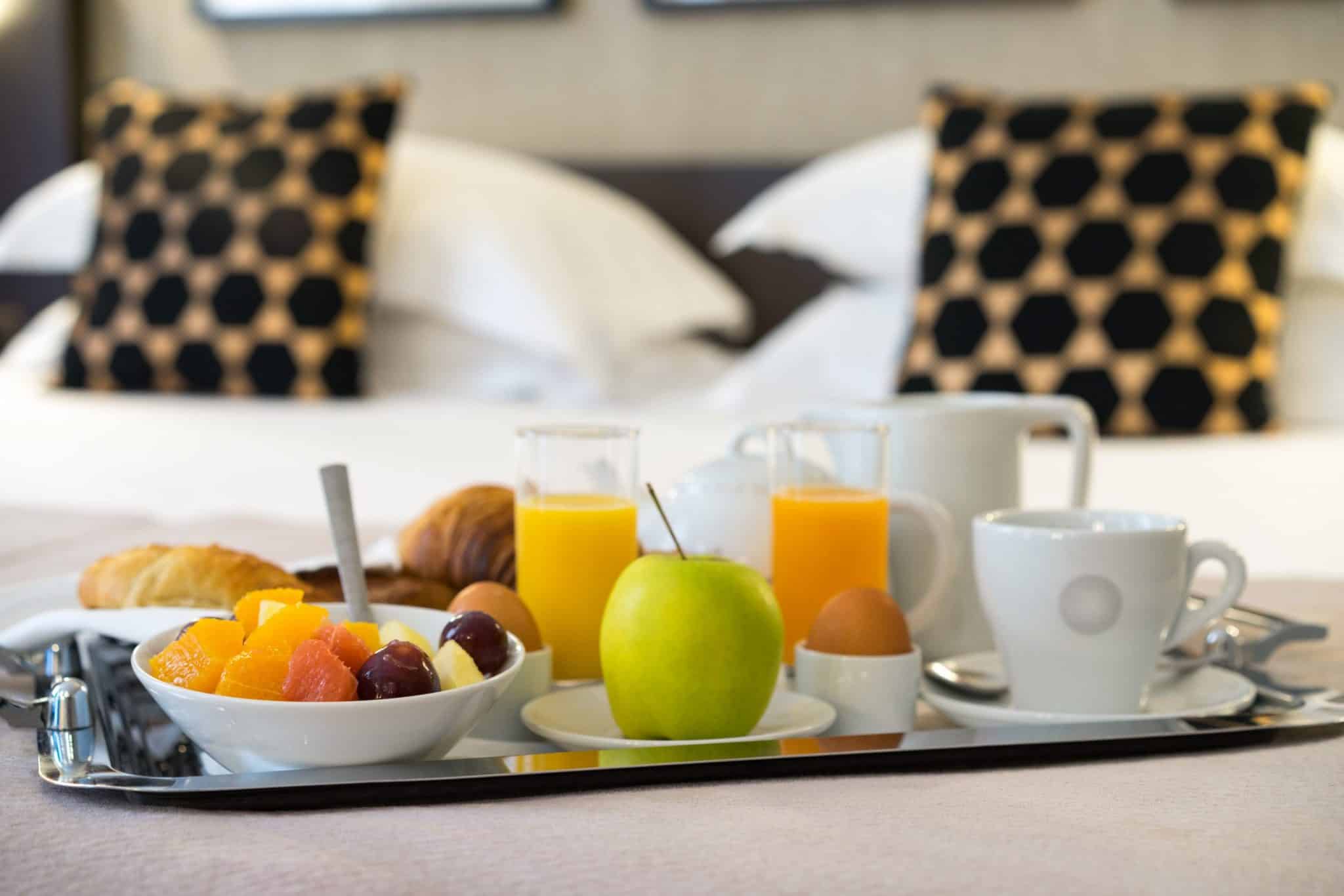 ©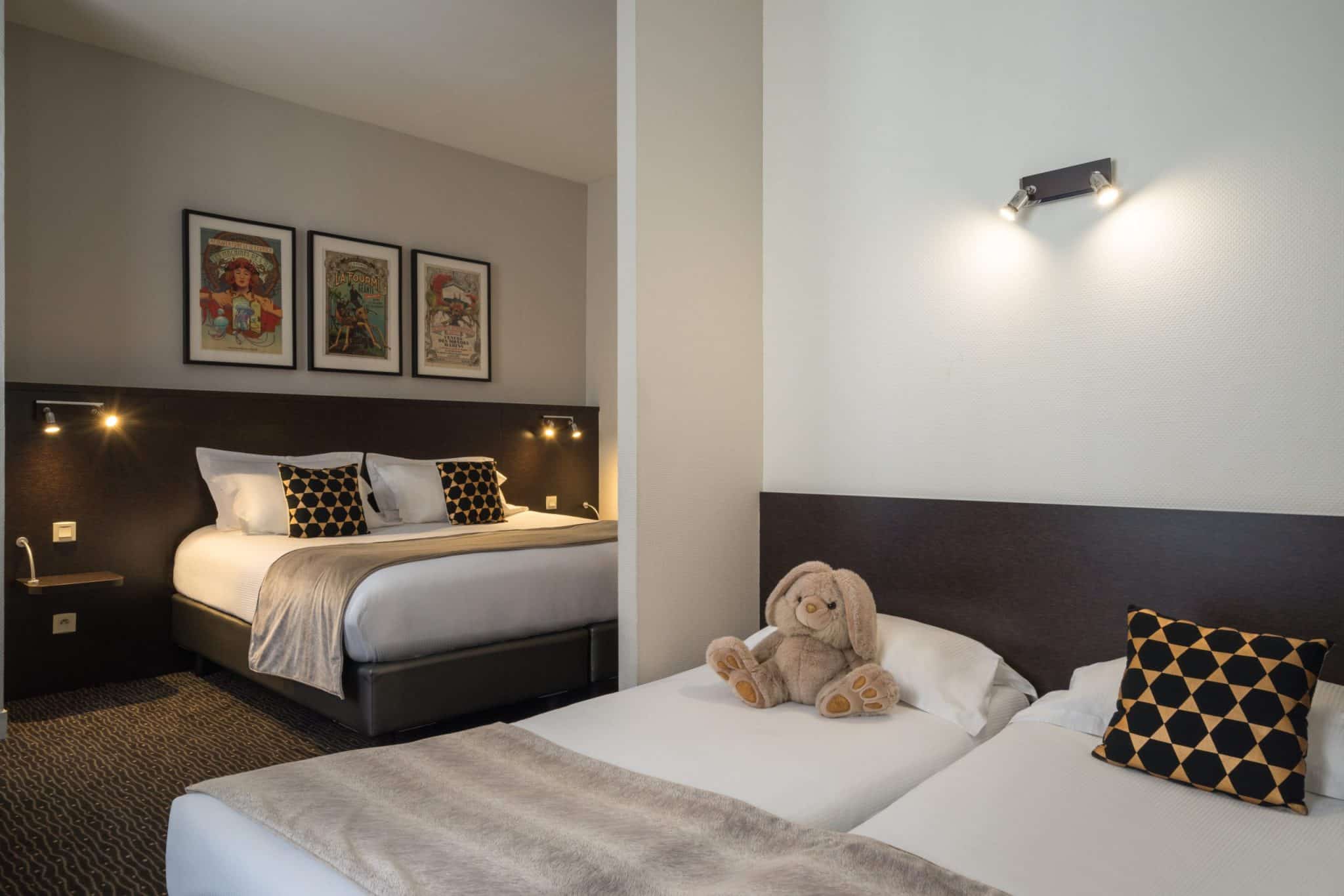 ©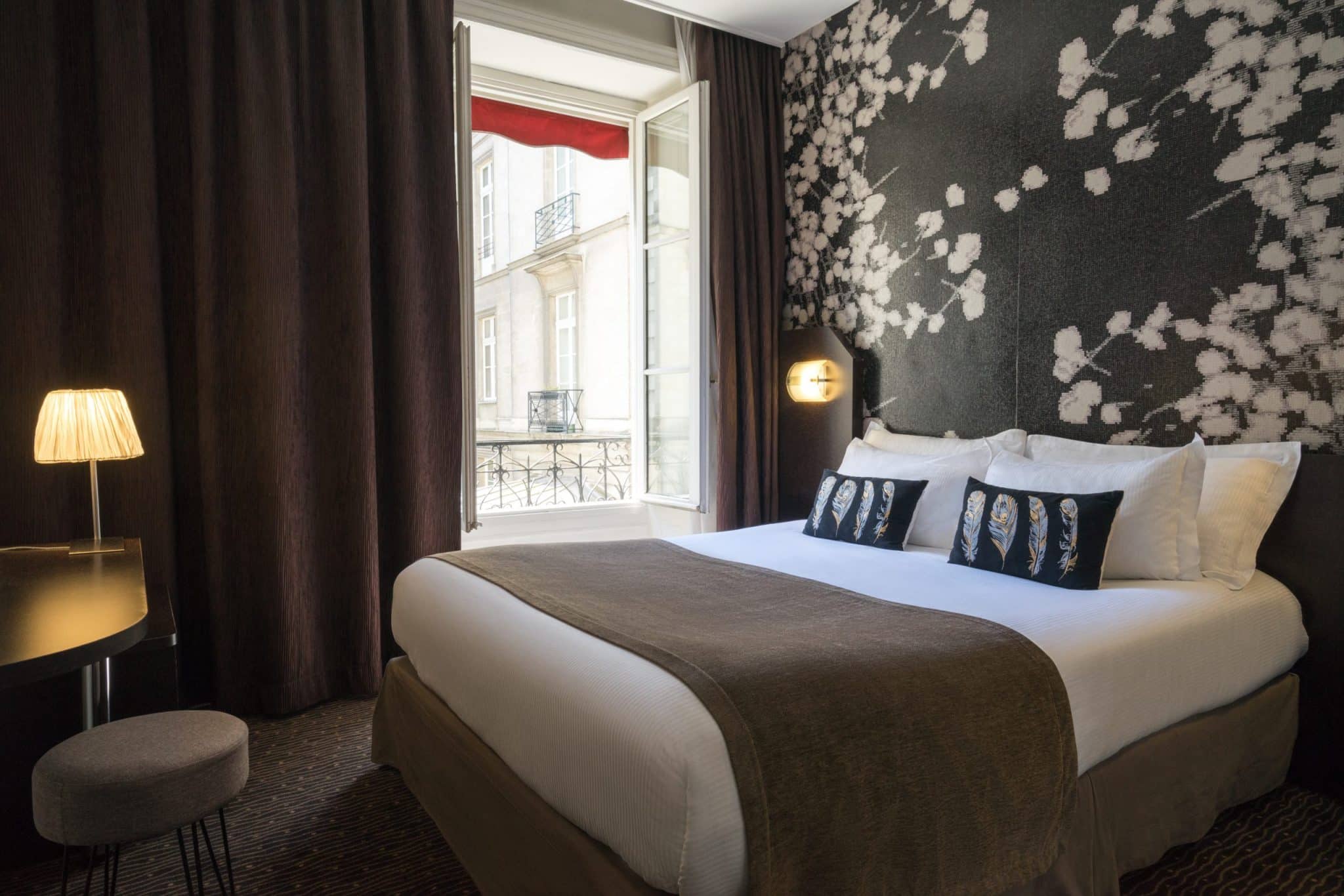 Access
10 Rue Gresset 44000 Nantes
How to get there?
Parking(s) nearby: Parking Médiathèque, Parking Graslin, Parking Gloriette 2, Parking Gloriette 1
Public transport: Médiathèque, Copernic, Delorme, Chantiers Navals
Self-service bicycles: Jean V (n°35), Racine (n°33), Médiathèque (n°34), Alger (n°36), Delorme (n°12), Bourse (n°31), Brunelière (n°41), Palais De Justice (n°44), Calvaire (n°11)
Accessibility