Situated between the Opera and the Castle of the Dukes of Brittany. Delicate comfort and design in all our 46 rooms. Specially committed to Sustainable Development, the hotel is one of the first French hotels to have been awarded the European Ecolabel Certificate.
Hotel labeled "Heritage of the 20th century"
Establishment open 24/7.
46 air-conditioned rooms, soundproofed, resolutely comfortable.
24h service of room restoration, dry-cleaner's, messages taken 24H.
At your disposal : 5 principal daily newspapers including one in English..
Parking Bretagne close to the hotel
©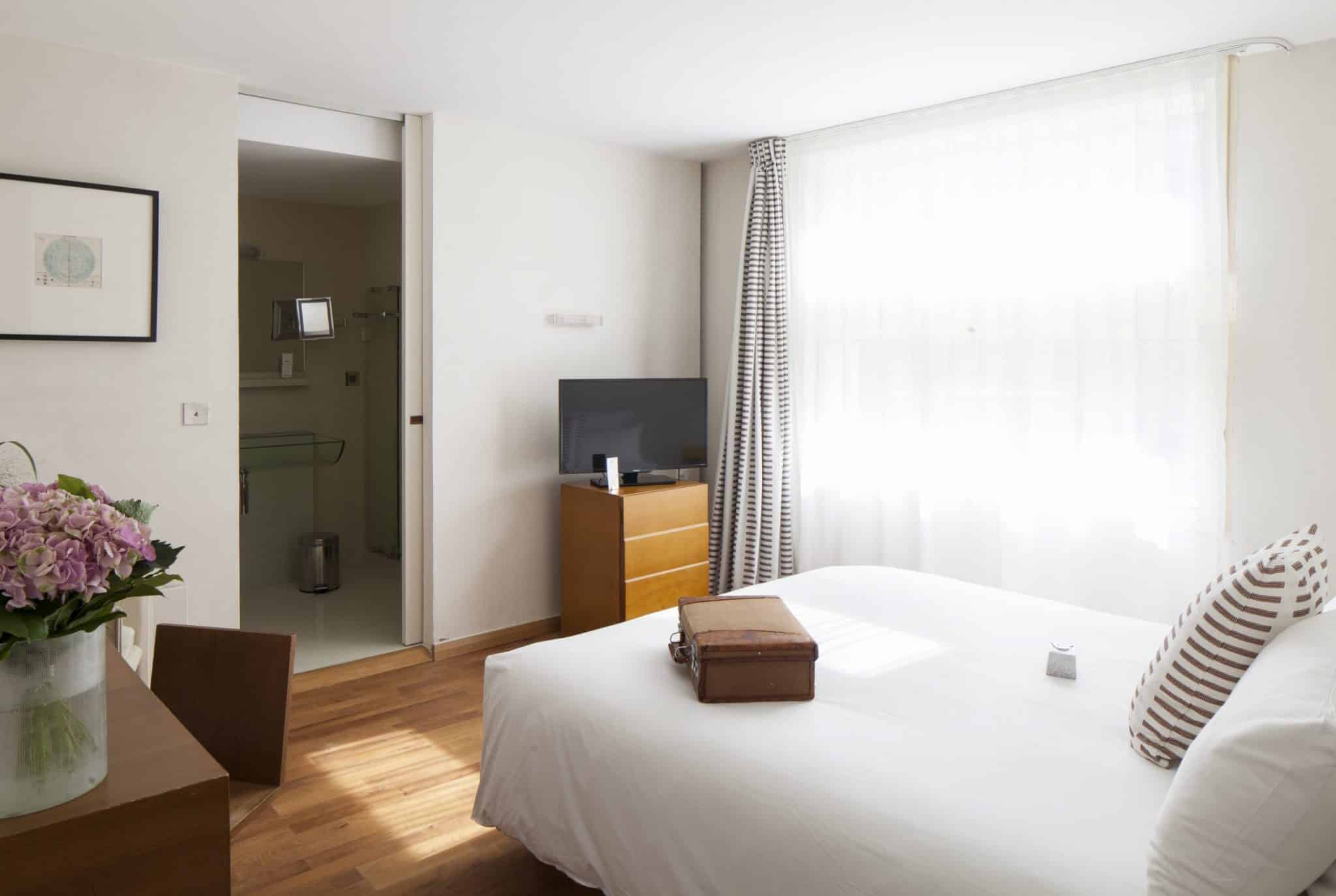 ©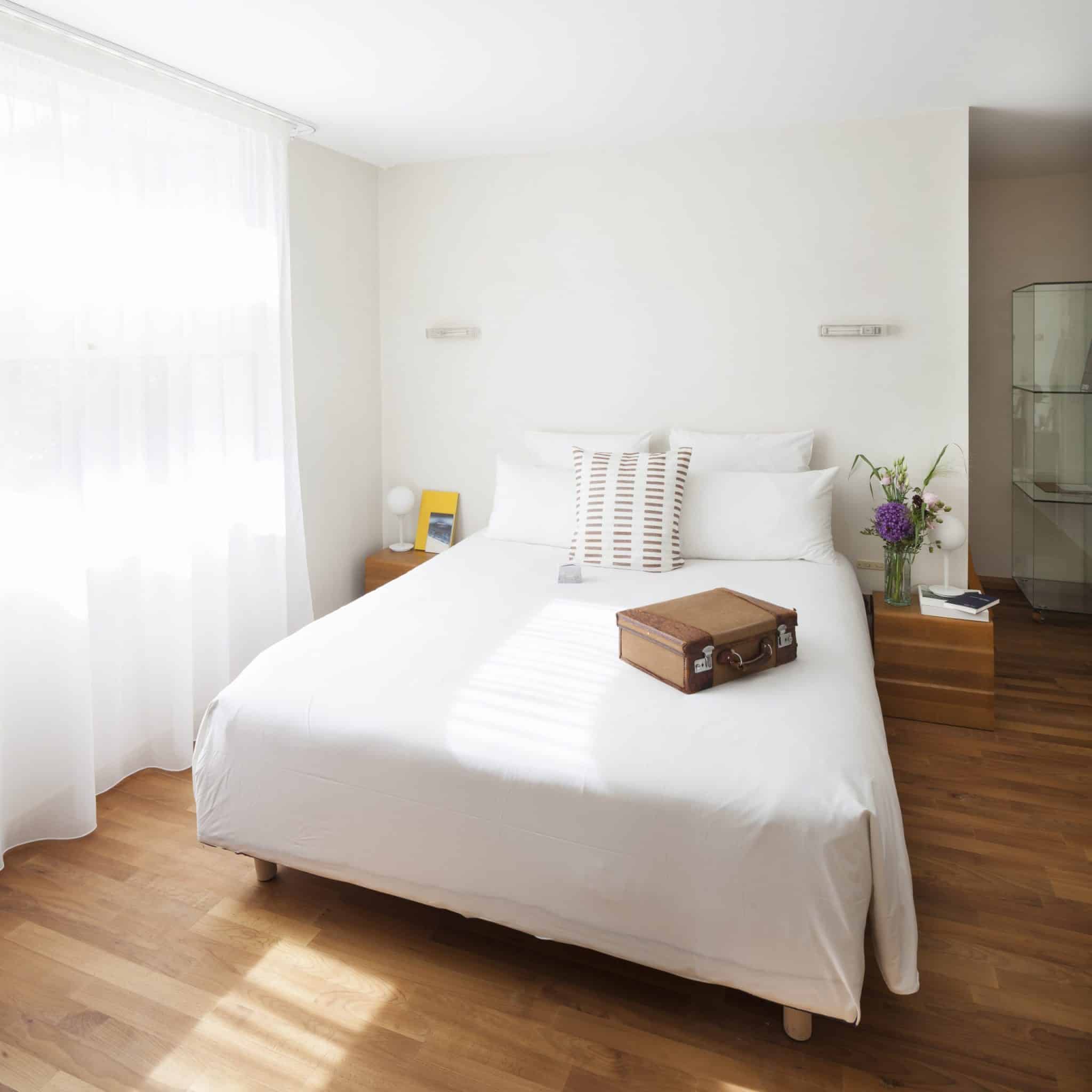 Access
3 Allée Duquesne 44000 Nantes
How to get there?
Parking(s) nearby: Parking Tour Bretagne, Parking Decré-Bouffay, Parking Talensac, Parking Commerce, Parking Feydeau, Parking Aristide Briand
Public transport: Place du Cirque, Bretagne, Cirque - Marais
Self-service bicycles: Place Du Cirque (n°6), Boucherie (n°8), Moulin (n°4), Barillerie (n°7), Bretagne Sud (n°13), Brossard (n°5), Guépin (n°9), Hôtel De Ville (n°2), Commerce (n°30), Calvaire (n°11)
Accessibility