Locapino proposes you the rent of Pinos for a few hours, a few days or a few weeks.
LOCAPINO also provide you with :

– waterproof money-bags of leading bike Ortlieb : they adapt themselves perfectly to Pino and allow you to keep your affairs for the dry, whatever are the weather conditions.
· bags waterproof sausages of speleology : idem, they allow you to keep your affairs for the dry.
· all the necessary equipment to make of the bike-campsite : finished the reservations of accommodation, taste the freedom from day to day and the pleasure to sleep under a starry sky.
And for families, LOCAPINO give a crankset child who settles on boom before and who allows the toddlers from 3 years to pedal as big ! The whole in safety thanks to a harness : in the afternoon, it is nap while Dad or Mom pedals in the back!

LOCAPINO also suggests delivering you the tandem where you wish and to come to resume it where and when you want ! And they can return you to your starting point or put down you in a station of your choice.
©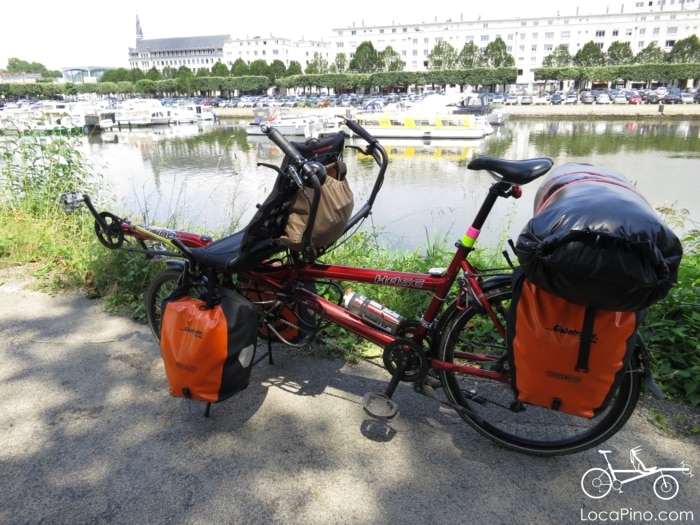 ©